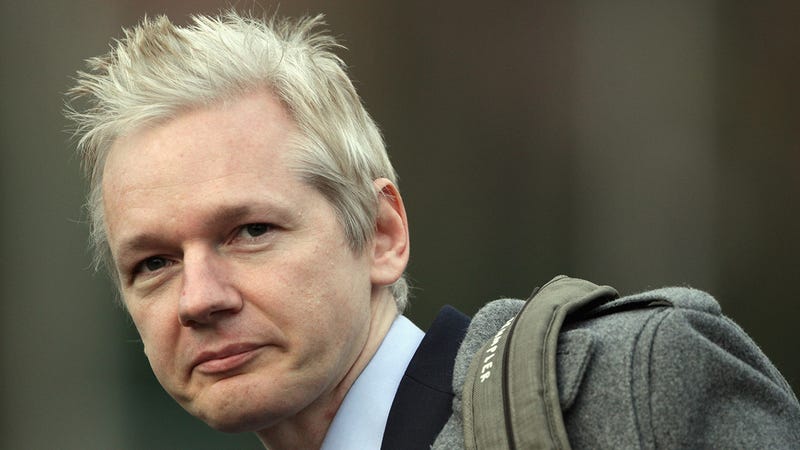 Ecuador is extremely ready for its adult son and growing annoyance, WikiLeaks founder Julian Assange, to move of out of the country's London embassy—like as soon as possible.
How soon? "We would like the next step to be tomorrow," Ecuador's foreign minister Guillaume Long said in an interview with The Guardian, as he called for Sweden to speed up the investigation of rape allegations against Assange. "We hope they are as swift as possible because this has been going on for far too long."
Assange has proved to be an annoying liability for Ecuador since the country granted him asylum in their London embassy in 2012. Turns out, Assange doesn't make the best house guest. When WikiLeaks became a major player in the 2016 presidential election after posting hacked DNC emails, Ecuador temporarily took away Assange's internet privileges. Moreover, before his suspension, the WikiLeaks founder received several "verbal warnings" that he couldn't misbehave while under Ecuador's watch. "We wanted to be clear that our sovereign space was not being used for interference in the election of another country," Long said.