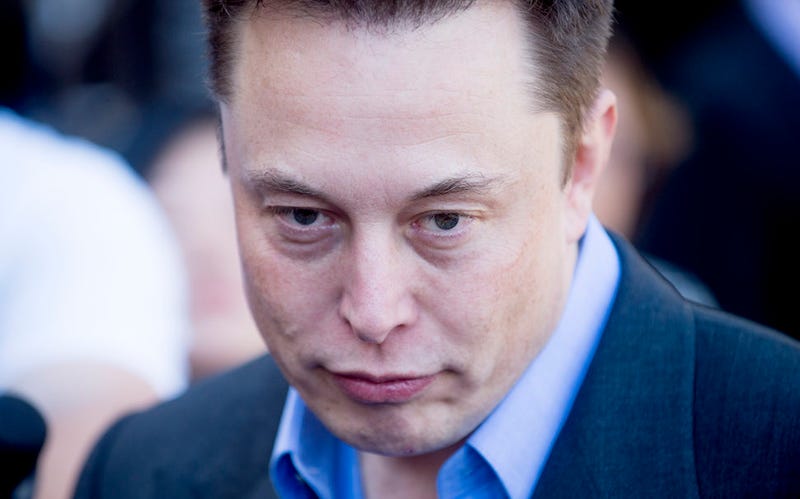 Yesterday, Elon Musk's Falcon 9 rocket exploded during a test fire. But that wasn't all—by the time the day was over, Musk had also lost nearly $780 million and Mark Zuckerberg's love.
According to Bloomberg, Musk's fortune shrank by $779 million on Thursday, although the reasons don't appear to be explosion-related. Rather, they can be traced back to the sharp drop in stock prices for his other companies, SolarCity and Tesla Motors, as well as a Wednesday regulatory filing that disclosed Musk had offered up an extra $489 million of his stock in the companies "as collateral to secure personal borrowings." (As the Wall Street Journal reported on Wednesday, both companies are "facing financial crunches," while some investors aren't happy about the proposed merger between the two.)
But money isn't everything, and love, as J. Lo once told us, don't cost a thing. Unfortunately for Musk, that went up in flames, too.
Early on Thursday morning, reports began emerging that one of SpaceX's Falcon 9 rockets exploded during a test firing. While there were no injuries reported, the explosion did destroy some precious cargo in addition to the rocket itself—Facebook's Amos 6 satellite, which was part of Mark Zuckerberg's grand plan to bring internet to the world. He was not pleased.