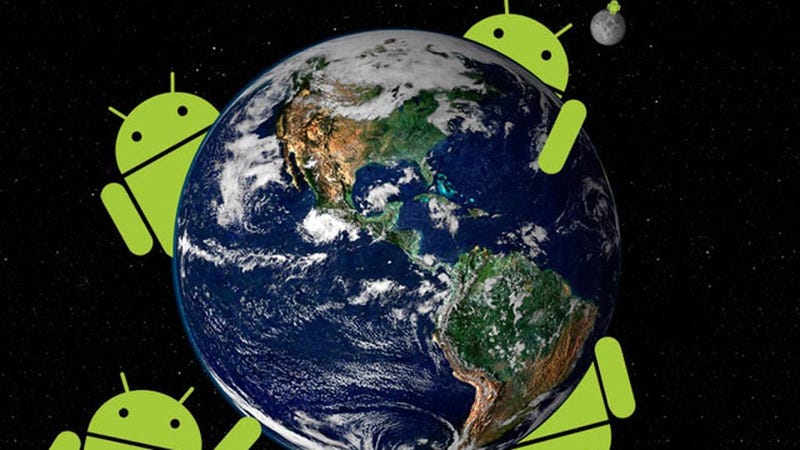 Google just dropped a metric ton of Google on us. Sorting through it all, it's clear that the company's not just trying to put new goodness into the world; it's trying to blow plenty of existing products and services out of the water. Here are all the things Google's looking to unseat and uppercut into the spike pit.
GroupMe, Skype, All Other Chat
Welp, here's Hangouts. Google announced its new chat app today, which is for conversations (text, photos, albums), between one person or, more importantly, groups. It's on the web, iOS, and Android, and has a ton of group features. Video chat (for the whole group, and free) is obvious, but it gives you notifications for everyone in the chat. It's unified chat in a way that Google hasn't done before, and in a way that should make popular cross-platform apps like GroupMe very nervous.