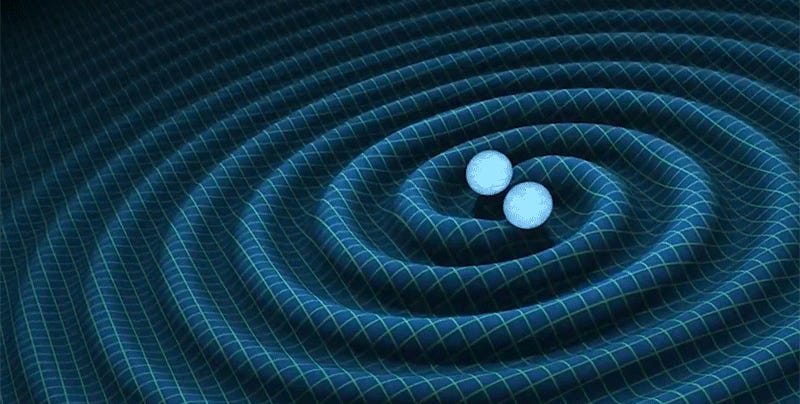 Earlier this year, scientists confirmed the presence of gravitational waves, a cosmological feature first predicted by Albert Einstein. In recognition of this remarkable achievement, the scientists involved in the study have won the $3 million Special Breakthrough Prize.
The Special Breakthrough Prize was created by Russian billionaire Yuri Milner along with several technology pioneers, including Facebook founder Mark Zuckerberg and Google co-founder Sergey Brin. The award gets handed out in the event of a particularly meaningful scientific breakthrough, and this one—the confirmation of gravitational waves—most certainly applies.
On February 11, researchers at the Laser Interferometer Gravitational-Wave Observatory (LIGO) confirmed the presence of gravitational waves, ripples in the universe caused by highly energetic cosmological events. The source of this particular signal sprouted from a supermassive black hole collision that occurred some 1.3 billion years ago. Einstein predicted gravitational waves back in 1916, but it was LIGO that made an actual discovery possible.