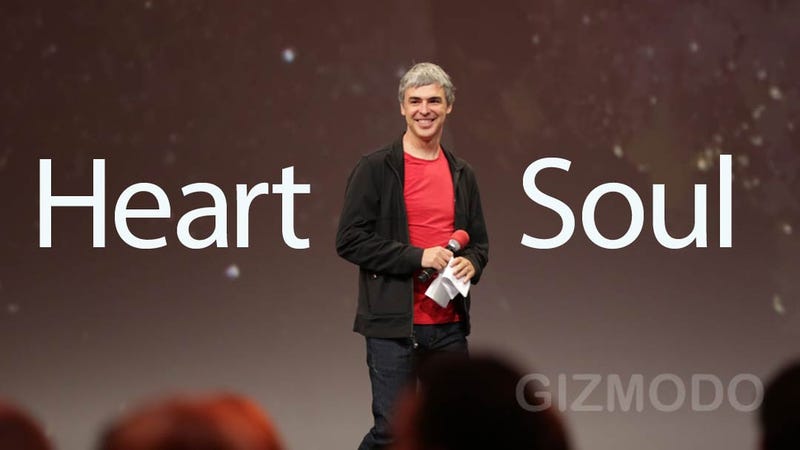 It's been a big, big week. Google I/O hit this week, bringing along a whole bunch of Android updates, if not a new version or any actual hardware. And aside from all that jazz, we've got an ode to Chris Hadfield, (a wild guess at) how much it would cost to build the starship Enterprise, why 3D-printing is overrated, the best streaming radio service, why your ears pop on an airplane and more.
It was a simple 31-second clip, uploaded to YouTube in early January—a watch flopping weightlessly around its owner's wrist, the first such video from Commander Chris Hadfield aboard the International Space Station. No explanation, no context, just metal links and a watch face swishing around a hairy Canadian arm like a tangled length of seaweed. This, and the dozens like it that would follow, is how Chris Hadfield became the most important astronaut in decades.
Flying sick was a bad choice. Your congested ears refuse to pop and now you're stuck on a cross-country flight, cruising at 30,000 feet of ear-splitting agony. Here's how to fix it.
Wrapping presents for Christmas or for someone's birthday is a pleasure in most cases. Wrapping luxury cars and towering trees and Space Shuttles, though, takes it to a whole new level.
Well, it's here at last, Google's annual orgy for developers and fanboys alike. Rumors have been flying, but we're about to find out what's what for real.