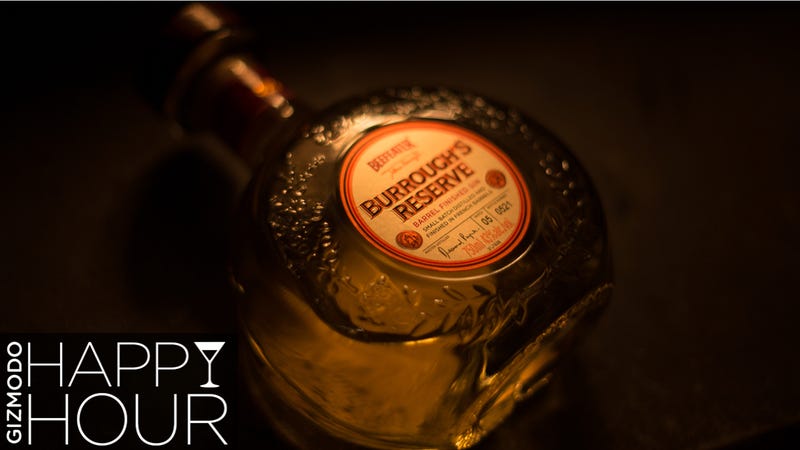 Original recipes are one of those things coveted most in marketing. Remember how excited everyone was about Coca-Cola Classic after the New Coke fiasco? Well, sometimes spirits-makers want to get in on that action as well, whether that means a limited-edition release like Beefeater is doing with Burrough's Reserve, or whether it's a complete replacement of the brand's main product, à la Pernod Absinthe. We recently spent some time with both of these new/old products. Here's the skinny.
It's Friday afternoon, you've made it through the long week, and it's time for Happy Hour, Gizmodo's weekly booze column. A cocktail shaker full of innovation, science, and alcohol. Everything old is drunk again.
Burrough's Reserve
When we visited the Beefeater distillery in London last year, we got to spend some time with Desmond Payne, Beefeater's master distiller. With more than 40 years of experience (he was at Plymouth for 25 years before spending the last 18 at Beefeater), you'd be hard-pressed to find a more respected booze-geek in the game.