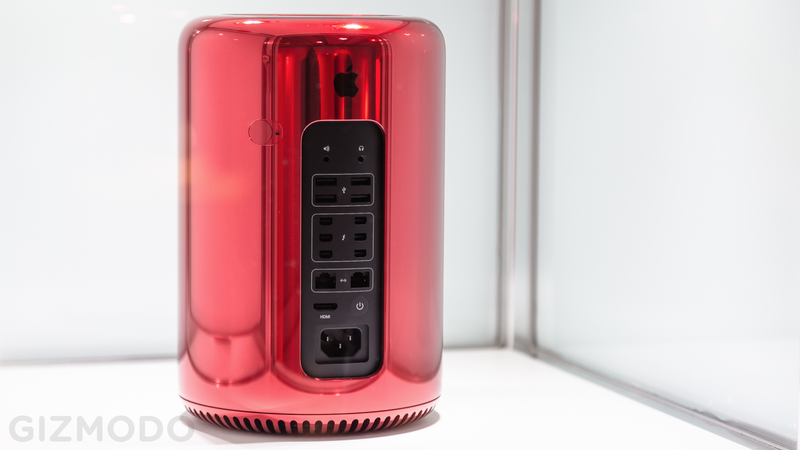 Jony Ive creates objects that end up in the hands of hundreds of millions of people. But for his latest trick—a RED charity auction at Sotheby's tomorrow afternoon—he and designer Marc Newson are offering up something else: The one-of-a-kind.
The best way to describe the Sotheby's auction is this: Imagine if you—and your bottomless bank account—invited Ive to be your personal shopper. "Go wild, Jony," you'd rakishly say, "I want people to see me as a billionaire with a flair for space history and mid-century design." That's the essence of what will go on the block tomorrow afternoon, in a charity auction whose proceeds will go to Bono's Product RED project, aimed at eliminating HIV/AIDS in Africa.
So what wonders are going to the block? There's a classic Russian cosmonaut space suit, worn last in 1990 (starting at $50,000). And a thermal window from the US Space Shuttle, with its own Ive-designed stand (starting at $100,000).
Meanwhile, the $100,000 Hermès riding saddle and a $15,000 bottle of Dom are only fitting at an auction targeting the super-wealthy.
As are the Apple products on the list, which have been "customized" by Ive—including a rose gold-plated pair of earpods (starting at $20,000) and a red Mac Pro (starting at $40,000).
All of which looks almost ironically gauche next to the incredible design lots on the list. Whatever disgust you might feel about the champagne bottle, it melts away in the face of the treasure trove Ive and Newson have assembled here. For example, a mint-condition Dieter Rams acoustic system—an Ive favorite—will start at $10,000.