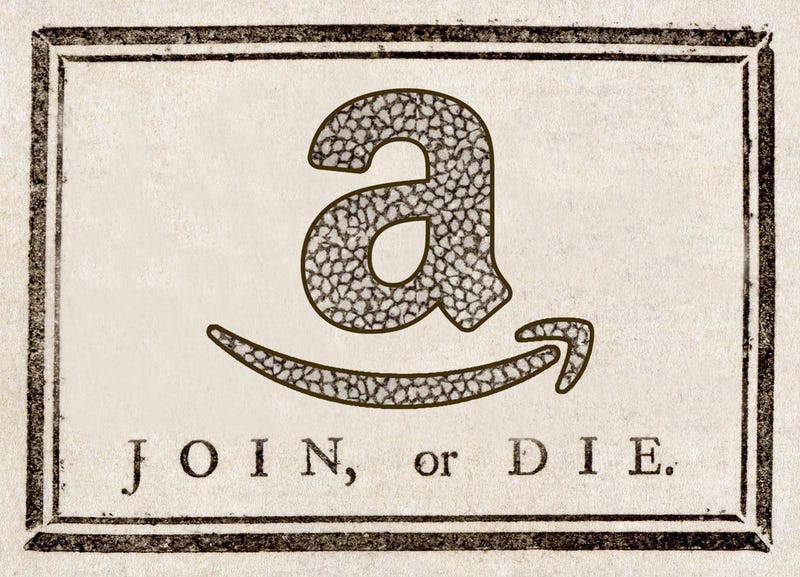 I unwittingly bought an Amazon Prime membership a few years ago. (The free trial trick gets me every time.) But that first accidental $80 payment was worth every penny. Because even years later, Amazon Prime is still the best deal in tech.
Hardly a week goes by when you don't hear about something dreadful Amazon is doing to squeeze pennies out of its customers. Last week, it emerged that Amazon was selling popular video games and movies to Prime members only. If you don't have Prime, you simply cannot buy a copy of The Imitation Game or Interstellar from Amazon. Sorry! These titles are members-only for the time being.
Of course, Amazon isn't the only place to buy Interstellar on Blu-ray—but it's probably going to be the cheapest. Best Buy will gladly sell you the same product for $15 (plus $4 shipping), which ends up being twice the price of Amazon's exclusive offering.