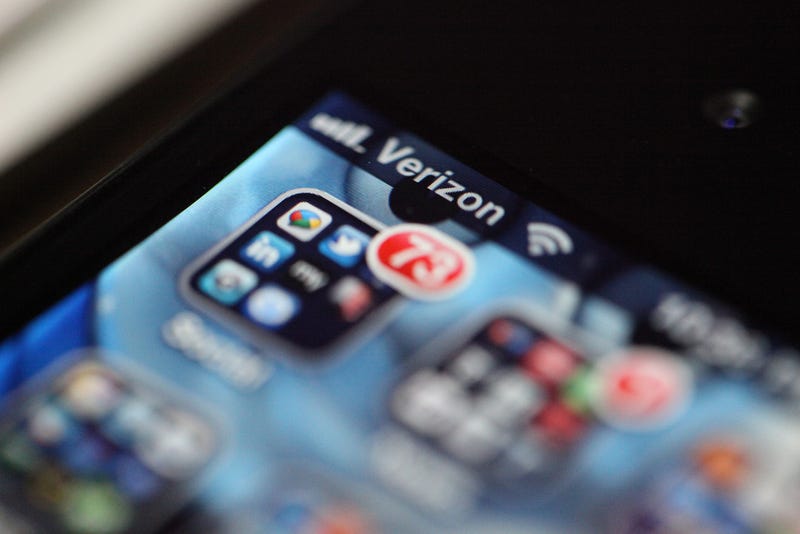 Although they probably didn't maintain any pretense of security, Verizon customers will be bummed to know that a duo of security experts have discovered how to hack into the carrier's network extending base stations and turn them into little spy centers.
The news comes just a couple of months after the world learned that the National Security Agency was spying on every single Verizon customer in the United States. Should you worry about your wireless security if you're a Verizon customer? Nah, says Verizon. Yes definitely, says common sense.
This latest hack is a pretty standard run-of-the-mill gotcha. That means some cybersecurity experts found a hole in a big company's software that could lead to some trouble if hackers found it, too. So they went ahead and hacked it (for the forces of good!), and then they went on a mini conference tour to tell everybody about the problem. They also swear that this project has anything to do with the famously awful NSA revelation from earlier this summer. "This is not about how the NSA would attack ordinary people," said Thomas Ritter, one of the security experts. "This is about how ordinary people would attack ordinary people."