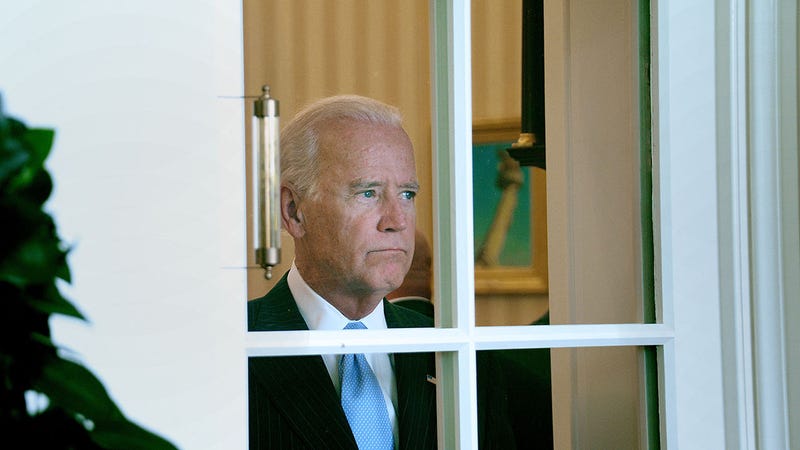 In a speech on Monday, America's soon-to-be ex-VP announced that he will devote his post-White House days to changing the way our great nation researches cancer, as well as giving care to those with the disease. His organization may be called the Joe Biden Cancer Initiative.
"There's an urgent need to continue this momentum, that's why I came to you, I really do mean this. This is too deadly important," he told the San Francisco crowd.

Biden's eldest son and former attorney general of Delaware, Beau, died from brain cancer in 2015. While in office, the Vice President headed Obama's national effort called Cancer Moonshot, which aimed to do 10 years of cancer research in five.