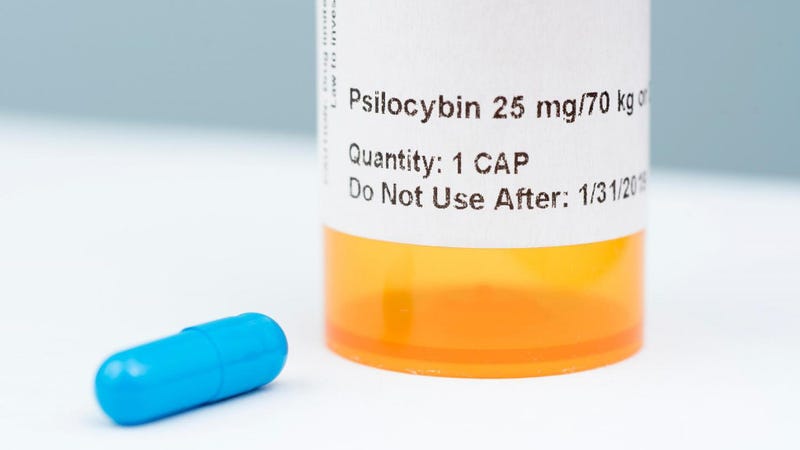 The active ingredient in magic mushrooms, psilocybin, is remarkably effective at reducing feelings of anxiety, depression, and other forms of mental anguish in cancer patients, according to a pair of new studies.
New research published in the Journal of Psychopharmacology shows that a single dose of mind-altering psilocybin, in conjunction with psychotherapy, reduces depression, anxiety, and other emotional distress in patients with advanced cancer, while increasing feelings of well-being. Importantly, these effects lasted for months.
It's a potent example of how psychedelics could be used to treat various illnesses, and how the medical community's squeamishness about these drugs—not to mention the various government agencies which have banned them—is in need of a serious re-think. Small trials have shown psilocybin's promise in treating alcoholism, opiate addiction, and depression. This latest research offers some of the most compelling evidence yet for the use of psychedelics to treat complex and profound emotional disorders, particularly in patients with life-threatening illnesses.