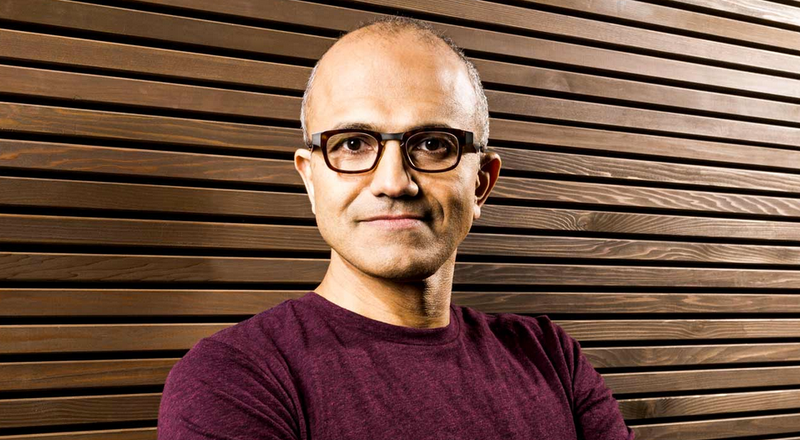 As had been widely rumored and expected, Microsoft's new CEO is Satya Nadella. He previously headed up the company's Cloud and Enterprise group. The change is effective as of today.
Nadella has been with Microsoft for over two decades, and has recently been in command of one of its most important divisions. In an email to employees, outgoing CEO Steve Ballmer described Nadella in (understandably, under the circumstances) glowing terms:
Satya is a proven leader. He's got strong technical skills and great business insights. He has a remarkable ability to see what's going on in the market, to sense opportunity, and to really understand how we come together at Microsoft to execute against those opportunities in a collaborative way. I have worked closely with Satya for many years and I have seen these skills many times. He is not alone, though. Our Senior Leadership Team has never been stronger, and together this group will drive us forward.
A less curated plaudit comes from former Windows 8 chieftan—and one-time Microsoft CEO frontrunner—Steven Sinofsky, who left the company in 2012: