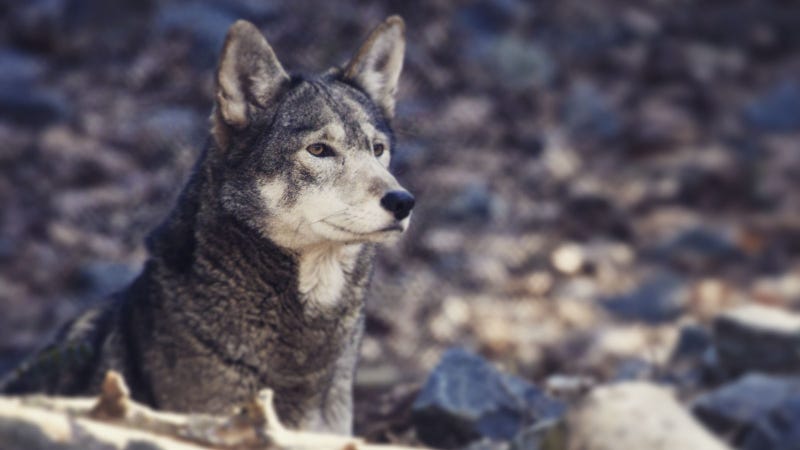 Around 100 red wolves roam wild in North Carolina, but not for much longer if the state government has its way. Pending federal approval, they plan to round them up and force them into captivity.
The war on wolves isn't just happening out West.
28 years since the first successful wolf reintroduction in US history, the North Carolina Wildlife Resources Commission (NCWC) is asking the US Fish and Wildlife Service (USFWS) to capture all wolves on private land and end the reintroduction program. They would like the USFWS to declare red wolves extinct in the wild. Again.
As mind boggling as that may seem, it is more surprising when you consider that the NCWC is a formal partner of the USFWS in the reintroduction program. In adopting these resolutions, the commission cited "hybridization with coyotes, encroachment onto private lands, and a failure to meet project goals" as reasons to end the program.
Having grown from a low of 14 captive individuals, the wild population of red wolves currently stands at around 100, with approximately 190 animals in captive breeding facilities.