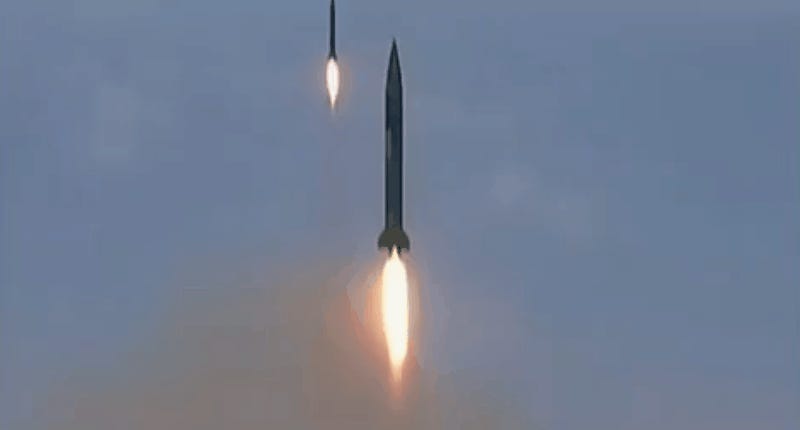 With each passing week, the rhetoric about nuclear war between the United States and North Korea becomes more bold from each side. And this weekend was no different.
There has been increased activity at the Punggye-ri nuclear test site in North Korea, leading most experts on the region to believe that we'll see the country's sixth and seventh ever nuclear tests by next month. The country's first nuclear test was conducted in 2006 with its two most recent tests were conducted in January and September of 2016.
The only question seems to be when in April the authoritarian regime decides to do it. As South Korea's Yonhap News reports, the United States and China are planning to hold diplomatic talks in early April. If North Korea decides to conduct nuclear tests during that period, it would be a major affront to North Korea's only major ally, China—an ally that has not been terribly happy with the nation's most recent missile tests.