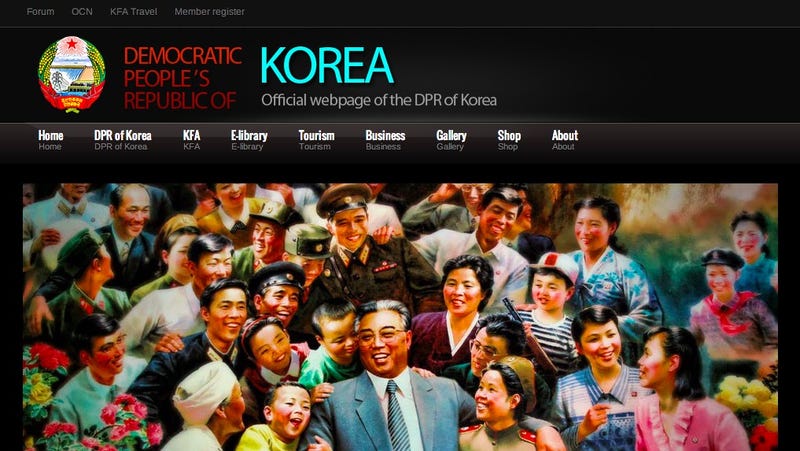 Happy Independence week. There were a lot of explosions, but some other things managed to happen too, and we've rounded up a festive smattering of them. Consider it GizBQ sampling plate. I'm talkin' about an exploding-building-GIF salad, some iOS7-calendar-icon-rant slaw, some hot, takin'-good-care-of-your-smartphone-battery burgers, and more. Dig in.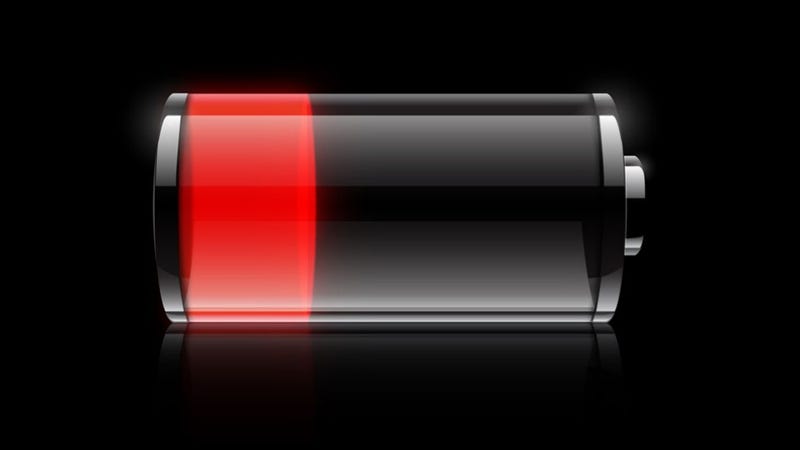 Your smartphone is a minor miracle, a pocket-sized computer that can fulfill almost every whim. But none of its superpowers matter a bit if it runs out of juice. With removable batteries becoming more and more rare, you've got to take good care of the one you got. Fortunately, it's not to hard keep the lithium-ion powering your everything machine happy if you follow a few simple rules.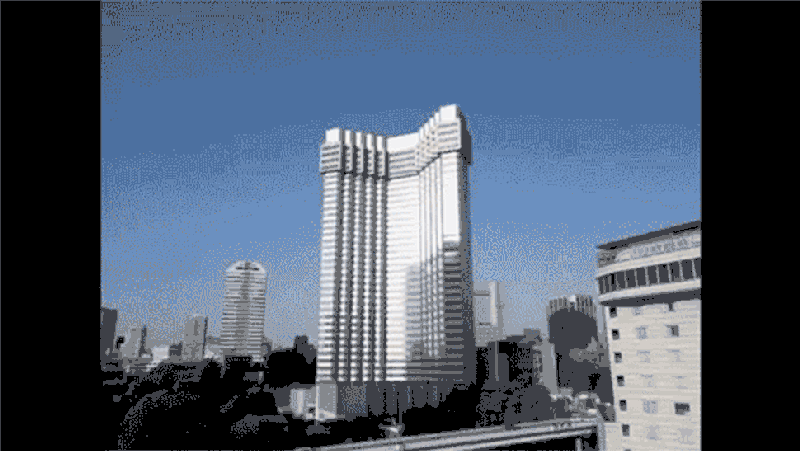 We tend to think of demolition as destructive: dynamite, dust, and plenty of fireworks. But as a New York Times article recently described, demolition in dense cities is, more and more often, a "stealth" operation, where a building is dismantled over a number of weeks.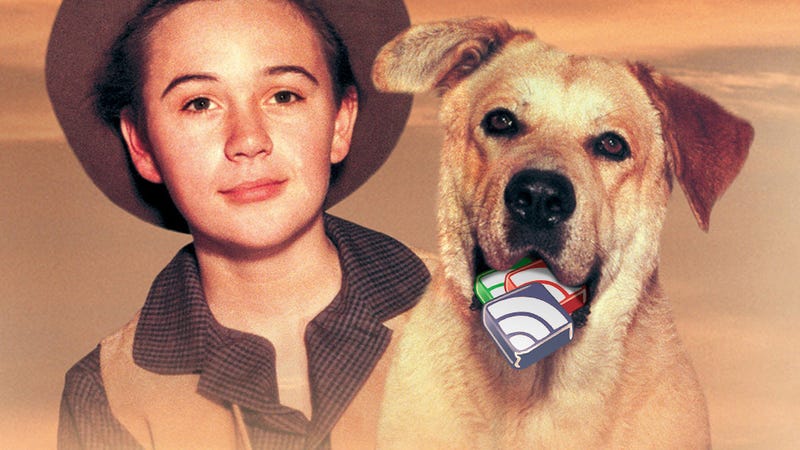 RSS isn't rocket science. And while Google Reader is gasping its last breaths—after this weekend, it's gone forever—there's already a veritable army of newcomers vying to replace it. There's even a good chance one of them will be better than the dead-end Google Reader ever could have been. That's great and all, but even the perfect RSS reader can't fill the void. Google Reader wasn't just a service; it was a place, and I'll miss being there.