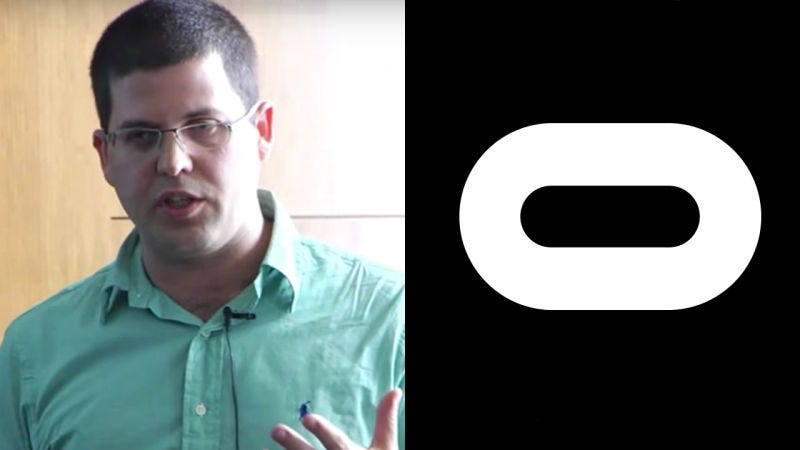 Dov Katz, a senior Oculus employee who was arrested in December after allegedly trying to solicit sex from an undercover law enforcement officer posing as a 15-year-old girl, pleaded not guilty today at his arraignment in the King County Superior Court. Katz is formally charged with "attempted commercial sexual abuse of a minor."

The court ordered that Katz, 38, be barred from having contact with any minor, excluding his biological children or the children of friends as long as an adult is present, until his trial has concluded. Katz worked as the head of computer vision at Oculus VR, which was purchased by Facebook for $2 billion in 2014.
Facebook has ignored multiple emails from Gizmodo regarding Katz, and has not responded to questions regarding Katz's employment at the company. We've reached out to Facebook for comment yet again and will update this story if we hear back.
Katz, an Israeli citizen living in America, was also ordered to turn over his passport. A profile in The Times of Israel described Katz as "an integral part of the team that developed the Oculus Rift headset."