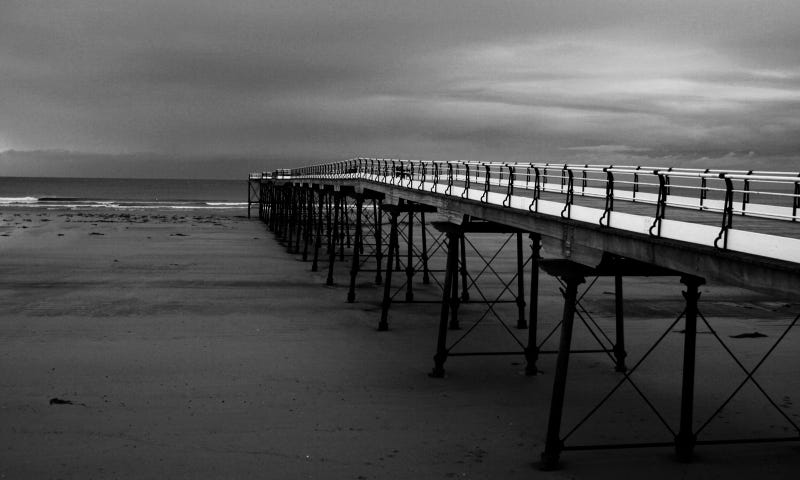 The world is alive with a myriad of vibrant colors. Let's forget about that this week and just focus on the simple elegance of just one. Show us what you can do with the timeless techniques of monochrome photography.
The Challenge
Take the best photo you can using any variation on black and white or monochrome. Don't be a slave to color. We will be looking for photos that highlight contrast, shape, composition—those tenets of photographic technique that are really brought into focus in monochrome images.
The Method
It doesn't matter whether you are using actual black and white film, or converting your digital files on your computer. Landscape, still life, portrait, it's up to you. You can tone your image with sepia, cyan, or any other single hue you want.
Just, remember, when you don't have color to entice the eye, photographic principles of contrast and composition come to the fore. Use them wisely!
Our lead shot is by flickr's jonoakley. It employs a nice range of grays, with highlights that stand out.
The Rules - READ THESE
RELATED
To provide fair and equal chance of winning to all Gawker Media / Kinja readers, the following are the official rules for all contests on Gawker…Read…