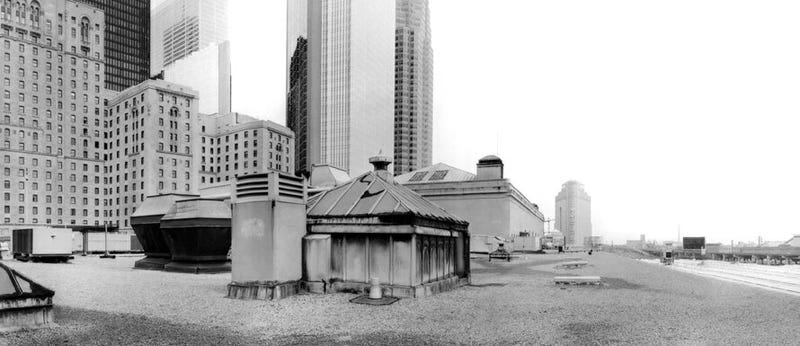 You know who has the best view? Your roof. So for this week's Shooting Challenge, head to a rooftop (safely and legally, of course!) and take a photo.
The Challenge
Take a photo from a rooftop. It should be a great view!
The Technique
Skylines—the most obvious approach here—may be one of the most perfect subjects in the world. As long as you hold your camera straight, and take a photo at a time other than midday (when haze/wash out will be at their peak), your image will turn out very well.
The bolder amongst you might shoot straight down—which, aside from being sure that you're safe about it, you'd need to make sure that your camera is secure enough that it won't fall from your grasp on someone else.