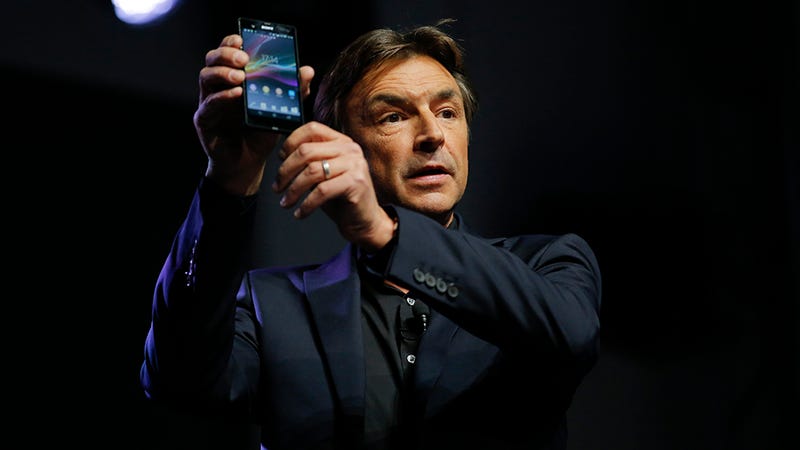 Sony is a consumer electronics beast with a lot of clout, but not necessarily a great product roster to back up its legendary status. Today, it's hardly the company that put a Walkman in every backpack and a color TV in every living room.
That's more or less what I was thinking about when I walked into a conference room with Sony Electronics President and COO Phil Molyneux, who was sitting in a fancy hotel conference room surrounded by some of the best—and worst—Sony products the company makes right now.
On one hand, at the center of the table were the Sony A7 and A7r, two full-frame mirrorless cameras that are the first of their kind, so good that they're threatening to make the DSLR obsolete. These two badass shooters follow Sony's awesome RX100, probably the best pocket point-and-shoot camera ever made.