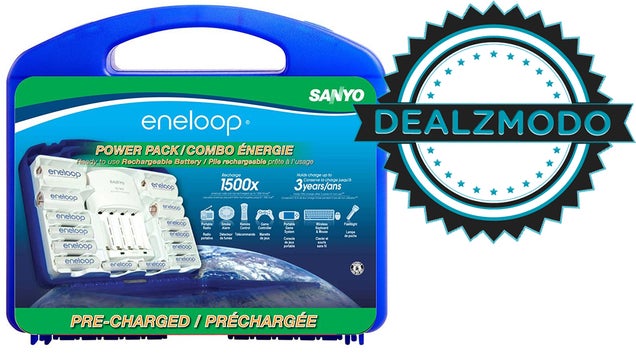 S
Eneloops are the best rechargeable batteries, and the Power Pack is a great way to jump into the ecosystem. $34 gets you 8AAs and 2AAAs, along with a great battery charger and ridiculously useful C and D spacers, which allow you to sub in AA in place of C or D batteries. [Amazon]
Don't forget to put in your nomination for Best TV.
---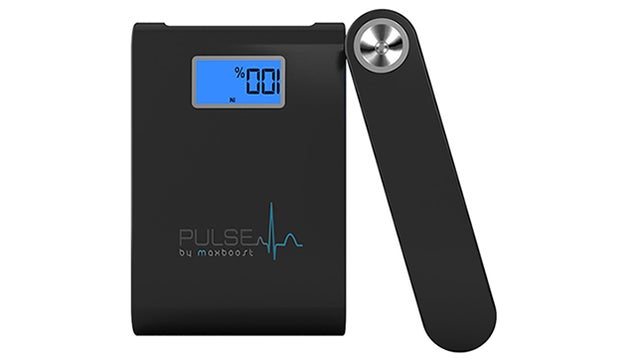 This is apparently the only external battery pack with a built-in display. Don't really care if that's true, because it's cheap, looks good, has the ports and voltages you need, and huge capacity.
---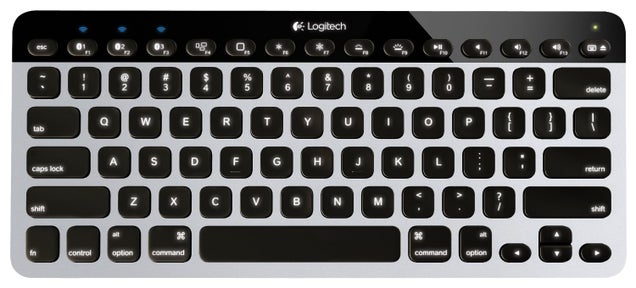 S
---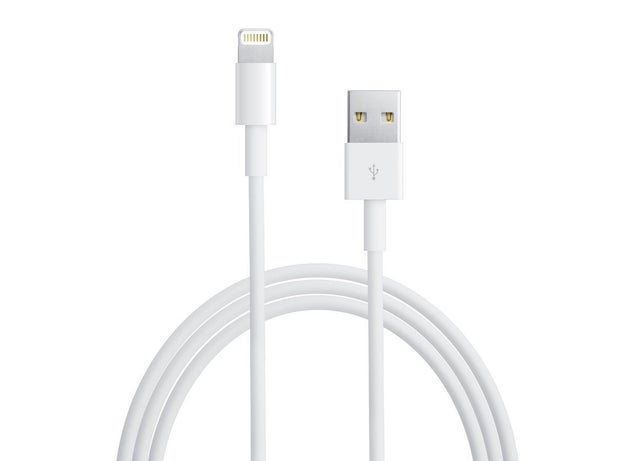 S
---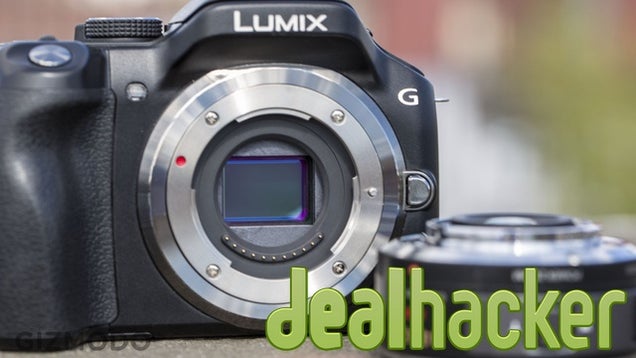 A Micro 4/3 camera is a great choice to upgrade from smartphone photography, or downsize your SLR that's gathering dust. I made the switch a few months ago, and couldn't be happier. Amazon is selling the Panasonic DMC-G5KK for a record low $300 today with a kit lens, or $260 for the body only. Gizmodo liked it a year ago for $700, so you'll probably love it at this price. If you need an extra lens, I can't recommend this one highly enough.
---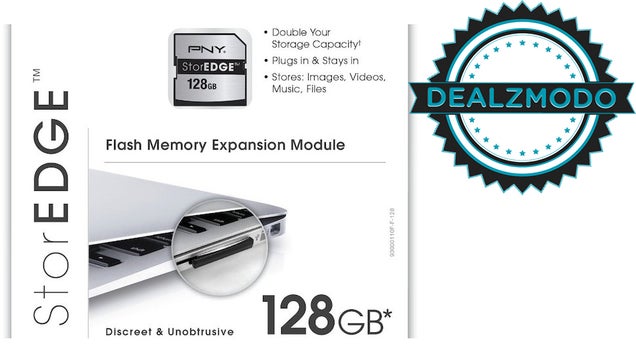 S
If the SSD in your MacBook Air or MacBook Pro is squeezed for space, this clever device sits nearly flush in your SD card slot and adds 128GB of extra storage. Today's $98 price is over $20 less than the previous low.
---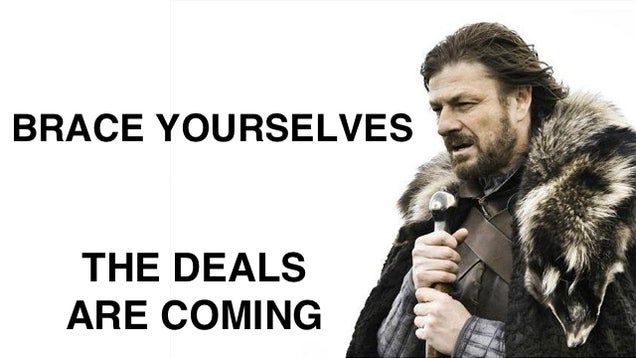 Pick up the Kindle version of the Game of Thrones Saga for super cheap today, Winter is coming after all. Funny enough, slightly cheaper if bought individually.
---
Storage
Headphones
Home Theater
Mobile Devices and Accessories
Computers and Accessories
Input
Monitors
Parts
Networking
Media and Gaming
Movies
Games
Photography
Apps
iOS
Android
Windows Phone
Clothing
Life
Hobomodo
---
For After You're Done Saving
---
Follow Kotaku Deals on Twitter to never miss a deal. Get in touch with Shane Roberts onTwitter or by e-mailing Shane@GawkerP
Every weekday the Commerce Team brings you Gizmodo Deals, Kotaku Deals, and Lifehacker Deals, the very best coverage of deals on consumer technology, video games, apps, and everything else you care about. When you buy, we also make money. We want your feedback.