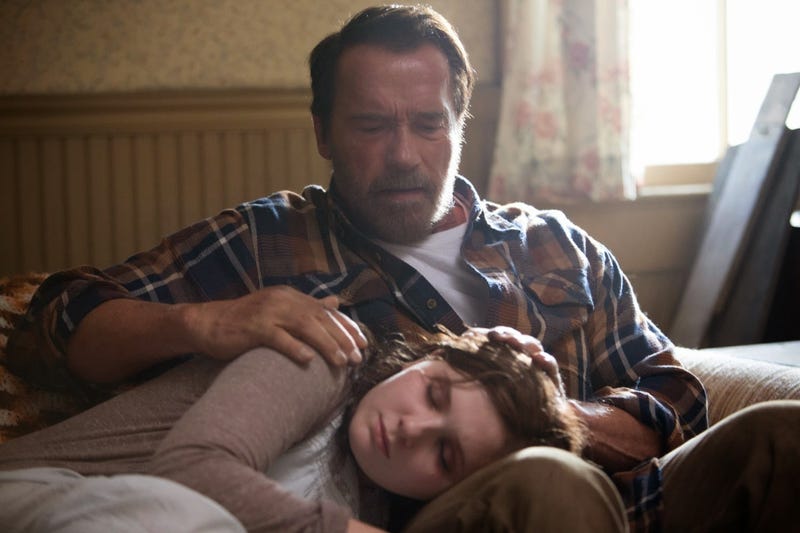 If the phrase "Arnold Schwarzenegger Zombie Movie" calls to mind action-movie insanity, with catchphrases and machine guns and exploding corpses, Maggie — a quietly dark study of grief, terminal illness, and the bond between parent and child — is not the Arnold Schwarzenegger Zombie Movie you're looking for.
If you've always dreamed of seeing the Battle Room on the big screen or want to see an actor who perfectly embodies Ender Wiggin's strategic brilliance, then the film adaptation of Ender's Game has a lot to offer. But in its haste to hurry us to its moral about compassion in times of war, the film glosses over the war…
The latest trailer for the fast-paced and funny Zombieland shows off Woody Harrelson's zombie-killing chops, and offers clues to what this undead road movie is all about. Plus, we get our first good look at gun-toting, carjacking Emma Stone.