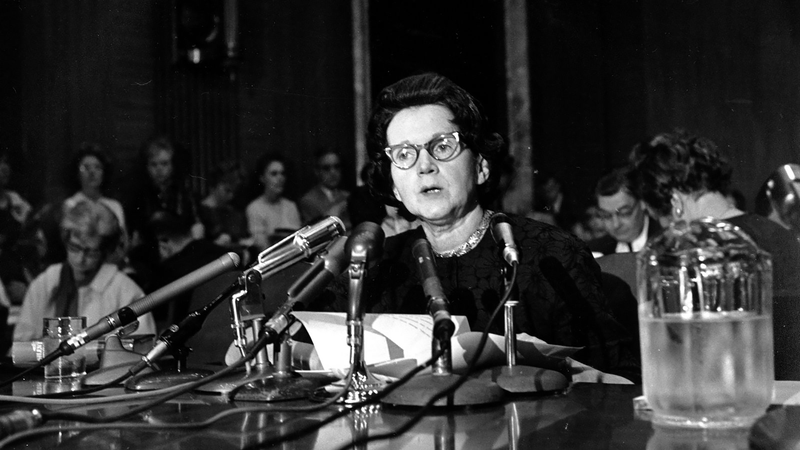 There's this pervasive idea that science is somehow exempt from the ugly political world in which the rest of us wallow. But even a perfunctory look at the history of American science shows that this hasn't always been the case—and the circumstances that pushed scientists into the public sphere in the past aren't…
Today, Edward Snowden is wrong about almost everything. Yes, he's a patriot, and yes, I believe that what he did in 2013 to reveal dangerous elements of our surveillance state was important and commendable. But Snowden is completely oblivious to the challenges that we face as we move into the year 2017—a perilous…
Using Google Play's Twitter account as a platform, presumably Google the company—most likely not a poor soul who accidentally tweeted from their work account—announced its platform on vaping and the 2016 election. A now deleted tweet ostensibly reveals Google and/or Google Play's social media manager favors Hillary…
UK-based activist group Brandalism has peppered the streets of Paris with 600 fake outdoor ads meant to expose the hypocrisy of COP21 Climate Conference corporate sponsors.
Science fiction provides a unique toolkit for imagining how societies could be constructed differently — and for seeing how the structures that seem natural and inevitable to us are actually unnatural, says Walidah Imarisha, co-editor of a new anthology of radical science fiction called Octavia's Brood.
For years, South Korean activists have been sending pro-democracy propaganda to the politically and informationally isolated citizens of North Korea via balloon, in an attempt to share information about Kim Jong Il and his regime. Generally, it's information that is either censored or illegal in the communist country.…
The Cove, last year's Academy Award winner for Best Documentary, is an incredible account of the annual dolphin slaughter in Taiji, Japan. Now the crew needs help bringing the damning film to the Japanese public.