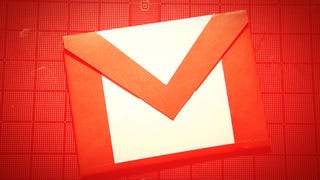 If you could add just one improvement to Gmail, what would it be? Chances are there's an add-on, extension or plug-in that does exactly what you want—a thriving ecosystem of third-party tools has grown up alongside Google's email client over the last ten years, and we've highlighted five of the most useful for you to…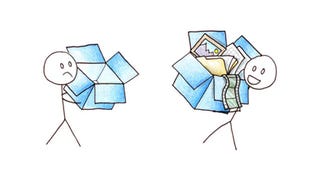 Many of us rely on Dropbox for file syncing and backup, but you might not be aware of all the different extensions and services that you can plug into it. Here are our five favorite Dropbox add-ons to supercharge your storage.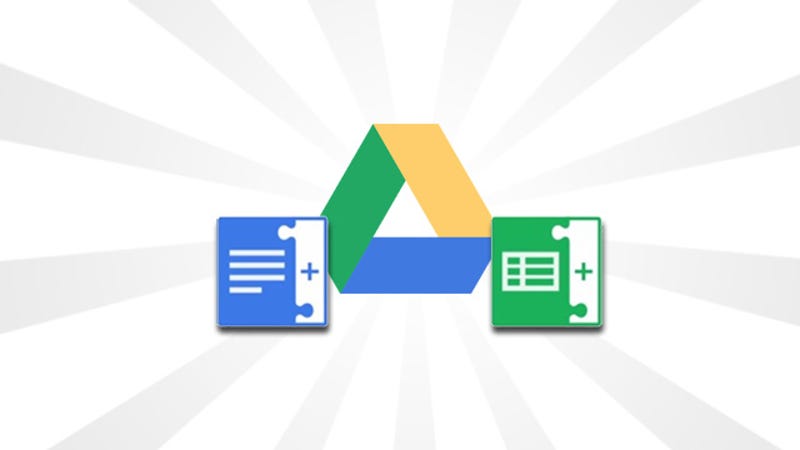 Yesterday, Google introduced add-ons for Google Docs and Sheets. These add-ons allow you to add all kinds of functionality to your documents, including signing faxes, creating bibliographies, and more. While it's still in its infancy, here are a few of the best add-ons available at launch.
The best thing about Google is that its employees have all the time in the world-or at least, a Google-bestowed chunk of hours-to devote to various side projects. You might recognize some of these. Like, say, Gmail.
The most important part of email is being able to express your raw, inner turmoil through…
It's no secret that the Chinese government censors web content, but what's it like to actually be a citizen trapped inside the Great Firewall of China? A new FireFox plugin called
China Channel
can show you. It reroutes your IP through China, allowing you to look like any other digital Chinese citizen from anywhere in…
The MousEX Glider pad is weird in the sense that most people wouldn't come up with a pad you rest your mouse on that you slide around with your hand. Why would anybody do this?
Man, it's like all of these accessories makers have been just waiting for iPhone to launch. First we had the availability announcement of Belkin cases and accessories, now DLO, iSkin and XtremeMac have jumped on the pile-up with some wild, if not all universally appealing, add-ons.
Belkin just announced its lineup of iPhone accessories. There are three cases we gave you a video peek at last week: a clear acrylic one for protection and use on-the-go, a sport armband and a leather wallet, each for a reasonable $30. But that's not all.