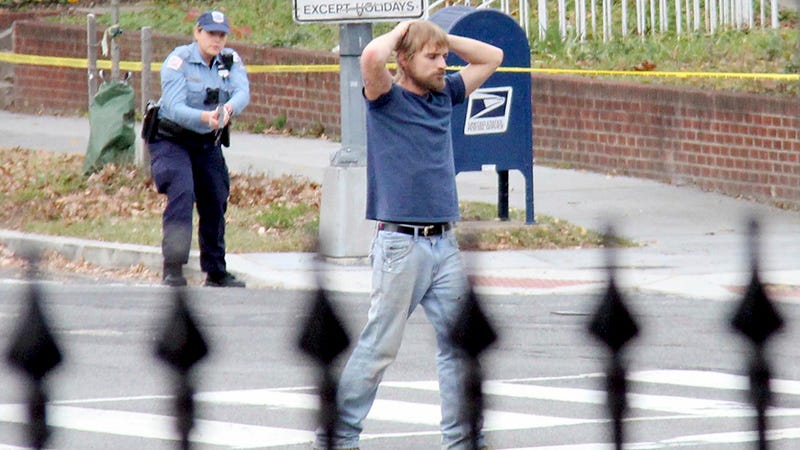 For months, 4chan and Reddit users have delved deep into the emails of John Podesta as they were released by Wikileaks and concluded that the emails contained coded language about a secret child-trafficking ring operating out of Comet Ping Pong, a Washington DC pizzeria—a ring ran by Podesta and former presidential…
Yes, Facebook had the tools to filter out fake news and decided not to use it, but do not fear for the future of truth, dear readers. The soldiers in the war on fake news have a new ally: 9/11 truther and prominent Trump supporter Alex Jones.
Whether you think the Affordable Healthcare Act is good or bad, I think we can all agree that Alex Jones is completely out of his mind, right? I mean, not only is he posing as an evil lizard alien who loves Obamacare, nothing he says in this video makes any fucking sense. By the end, he's simply gibbering madly.
Alex Jones, a.k.a. "Orion Pax", is a well-known Lego customizer who's just finished his magnum opus as far as I'm concerned — a nearly complete, shockingly accurate, and thoroughly awesome Lego version of practically the entire Masters of the Universe toyline, including the figures, vehicles and even the playsets!
According to professional paranoid yelling man Alex Jones, the government's dosing us with DMT because the clockwork elves are conspiring with Satan and the Large Hadron Collider. Given that io9 is staffed entirely by clockwork elves, he's not off-base.