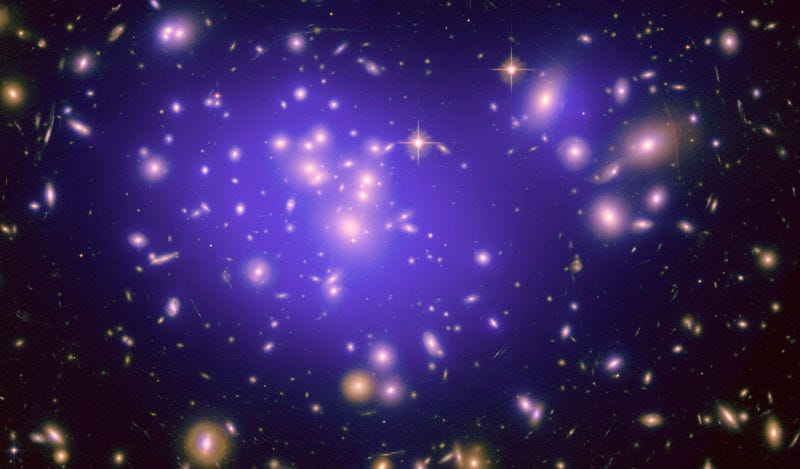 A team of astronomers is proposing a new way to hunt for intelligent life that sounds rather obvious when you think about it: We need to be the aliens. Or at least, we need to put ourselves in their shoes and think about where in the sky they can see us.

Saturn's moon Enceladus is a cosmic wonder: a brilliant white snowball with a subterranean ocean and ice volcanoes, nestled in a gas giant's rings. And based on samples collected during today's historic flyby, we might soon know if this unexpectedly Earth-like moon is habitable.
Yesterday, NASA reignited our hopes of finding alien life when it announced the first direct evidence of liquid water on Mars. But before we start indulging in fantasies of space crabs and reptilian beings, we ought to remember that Mars is a frigid world with a thin atmosphere. And that raises an obvious question:…
Last week, the human race met its very first Earth-like planet orbiting a Sun-like star in the habitable zone. Kepler-452b's discovery was met with resounding excitement, but the news was bittersweet. Because life on this distant world — if it exists at all — could be facing imminent extinction.

The image you're looking at is a rare and beautiful event. Every 115 years, Venus crosses our Sun in Earth's line of sight—twice. And when the most recent crossing took place, scientists used the event to take a peek at Venus's atmosphere, refining tools that'll one day help astronomers search distant worlds for signs…
According to exobiologists at NASA, these mysterious shrimp and its symbiotic bacterium may hold clues "about what life could be like on other planetary bodies." It's life that may be similar—at the basic level—to what could be lurking in the oceans of Europa, deep under the icy crust of the Jupiter moon.
We've already seen Richard B. Hoover's claim of finding alien life get debunked. Now NASA, whom Hoover once worked for, is disavowing his report as well, saying no one supports Hoover's claims. Apparently, to them, there's a lot of stuff there but not too much science. [AP]