Good news if you live in New York! Your internet is about to get faster and cheaper, and all it took was the shuffling of funds from big corporate banks to companies working hard to improve infrastructure for the good of the people—if you live in New York. Good job, New York. Your turn, every other state.
The New York Times is reporting that Gov. Andrew M. Cuomo raised the possibility today of building a levee in New York in the aftermath of major flooding in Lower Manhattan and other parts of the city.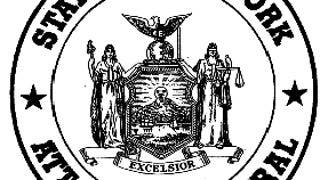 Remember how Intel got smacked in the face with a $1.45 billion fine in the EU for shadily suffocating AMD into submission? Today, New York's Attorney General has brought the fight to the US. This is going to get messy.