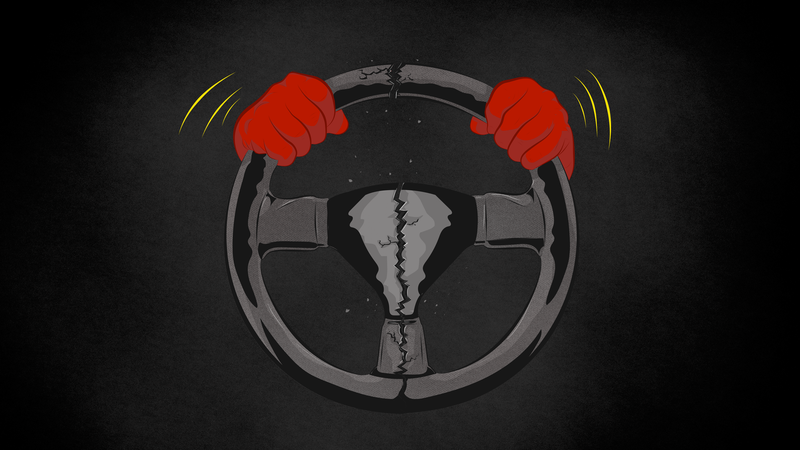 I hate being tailgated. Once, I surprised the hell out of myself when I initiated an exceptionally dangerous game of tit-for-tat with an offending tailgater that involved high speeds and some rather dangerous cutting-off maneuvers. After a few minutes, I snapped out of it and let the driver go. But the incident…
Looks can be deceptive. If you want some proof, consider a new study which analyzes the actions of aggressive-looking males. Turns out, men with angry, violent faces are actually far more likely to makes sacrifices for their close friends.
A judge got so pissed when an elderly woman's cell went off that he stepped down from his seat, ordered her to hand the phone over, and chucked it out into the hall. The phone was, of course, broken when the woman went to go get it. After that, the judge wanted the deputies to confiscate all cellphones in the room.
Well, I suppose bitching is the sincerest form of flattery. An anonymous grumpster has created the Gadget Blog Corrections Blog, which is a blog about gadget blogs who blog poorly. For example, we mentioned the Flashpoint Sharedrive approximately 5,000 times this and last year, each time become progressively more…