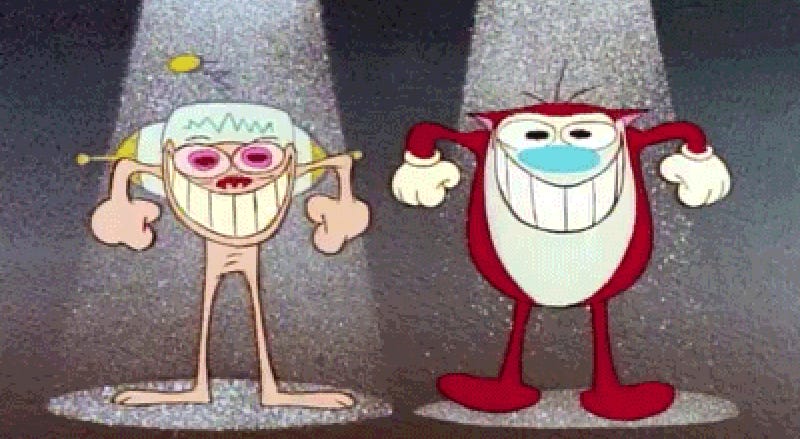 Remember Wakko's informative, catchy "50 States and Their Capitals" song from the classic '90s cartoon Animaniacs? Well, this gentleman named Kylan has remade the song to include both every nation on the planet, and their capitals, too. It's beyond impressive (and still ridiculously catchy).
The Pinky and the Brain School is a real school that is 100% named after the adorable Animaniacs cartoon duo. Located in the capital city of Nigeria, we can only imagine what the classes are like. But they all should only have one goal — to try to take over the world.
Hip-shaking, pill-popping rocker Elvis Presley officially died in 1977, but he keeps popping up, at least in science fiction. Think Elvis lives? We list scifi's explanations for what really became of the King.