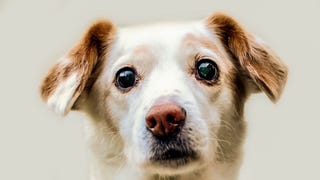 The placebo effect is traditionally thought to require some sort of conscious awareness. The sugar pill you just took helps your headache only because you think it will work. Recent research with rats challenged that assumption, and now it looks like placebos can fool dogs too. New research suggests that acetaminophen—the generic name for Tylenol—could help people overcome anxiety about existential fears of death.
We're "constantly confronting the onslaught of information, and our brains are trying to make patterns out of the randomness," says TIME's Joel Stein. Obsessively tagged MP3s, meticulous photo folders, whitewashed inboxes—are you too struggling to stay digitally neat?