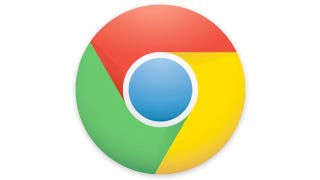 Voice control has been the trend in phones for a while now, but it's not content to just stay there. The newest Chrome Beta is introducing a Web Speech API, which means a talk-y future is on the horizon, hopefully.
9 to 5 Mac reports that Apple has included facial recognition software and APIs into iOS5. While Apple doesn't plan on making an app of their own, developers can jump on it and turn out Kinect-ish apps after tinkering with it. [9 to 5 Mac]
AirPlay arrived this week, perhaps not quite as ass-kickingly as we had hoped. Here's a clip of Air Video, the excellent stream-any-video-you-want-to-your-iPad app rigged up to beam video to an Apple TV. Basically, this is how AirPlay should work.
Windows Phone 7 is only three days old, but leaked documents from Microsoft supposedly showing developer requirements have turned up thanks to XDA-Developers, suggesting WP7 will use both Silverlight and XNA—which makes sense, given the Xbox 360 integration.