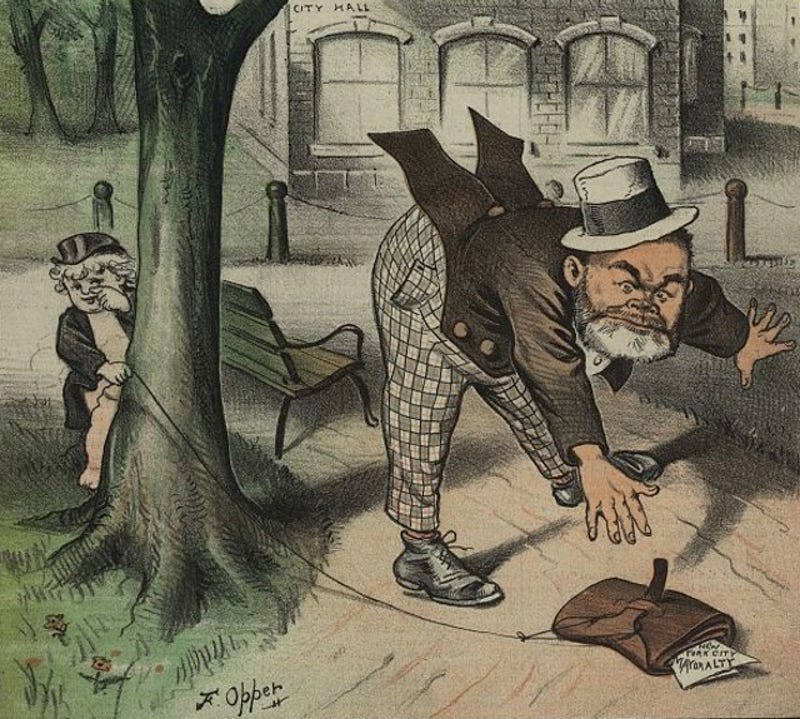 Here in the 21st century, April Fool's Day is a pretty harmless holiday. Brands trot out their fake products and news organizations make silly claims and then we all go about our day. But back in the 19th century, April Fool's Day could be pretty brutal. In fact, it could be downright dangerous.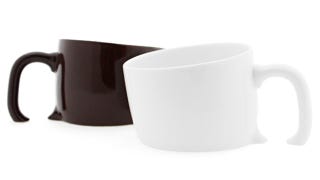 You're probably not going to fool most adults into thinking these ceramic coffee mugs have actually sunk into a table. But kids are easy targets, and this sight gag is sure to blow their minds. Even if it's not April 1st.
Though pranking someone with fake toilet paper is infinitely more cruel, creating this fast action, rapid dispensing toilet paper will win you a more advanced level of laughter. Watch, when a person reaches for the toilet paper, the roll starts spitting out TP like crazy.
You know, for my mythical iPhone. At an April Fool's Day price of only £90 ($135), the converter makes your inserted iPhone magnify to the size of an iPad. A far better investment, if you ask me. [IWantOneOfThose.com]