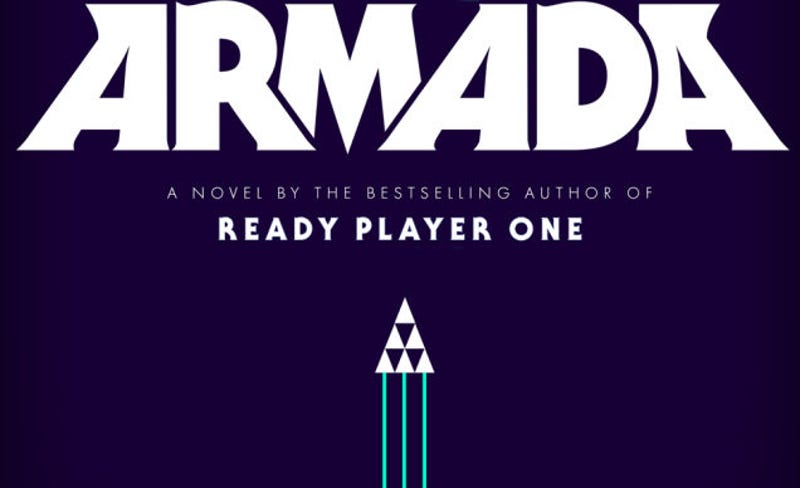 Ernie Cline's Ready Player One is one of my favorite books. I've read it multiple times and the first time I devoured it in a single sitting. So it goes without saying I was very excited about his follow-up, Armada. Unfortunately, while I think it'll make a great movie, I was ultimately left disappointed.
Ernie Cline (author of Ready Player One and screenwriter of Fanboys) has scored another movie deal for his second book — before it has even hit the shelves. The feature rights for Cline's next novel Armada has been purchased by Universal. What's it about? Absolutely no idea, but the press release says it has a "high…
The smartphone guts race just got a bit more interesting—dark horse Marvell has just outed the first ever 1.5GHz ARM tri-core mobile processor. The Armada 628 pairs two high-performance cores with one optimized for low-power. Take that, Snapdragon.
Marvell's ARMADA chips hope to power everything from Blu-ray players to ebooks to smartbooks to digital picture frames, but the most interesting are the 600 series smartphone chips with a strong claimed 3d performance.