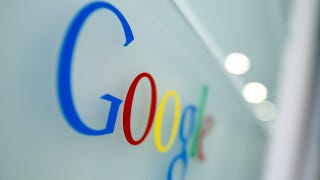 A Canadian judge has ruled that police must provide accused, arrested individuals with internet access so that they can find a lawyer. But do you agree?
According to Reuters, John McAfee has finally been arrested by the police. The anti-virus kingpin has spent the past few weeks on the run from authorities in Belize for his connection with a murder and the general craziness of his life down there.
Your smartphone? It can do a lot of different things with apps. Like stream March Madness games or listen to Pandora or even flash blue and red lights that mimic police lights! Alexander Welch, a 20-year old Boise kid, used that snazzy police lights app in a prank to get a car to pull over. Once the car pulled over,…
Daniel Alvarez, 21, of Austin, Texas was recently arrested for allegedly attempting to strangle his girlfriend with a Wii controller. Why? Because she wanted to know who stole the cookies from the cookie jar.
If you were going to sell radioactive cellphones loaded with tritium-from Hiroshima, Japan, no less-you should probably check to make sure that they're not twenty-six times the amount legally allowed. You know, just so you're not arrested by the cops for not having special permission from the Ministry of Science and…
Mechanic Darren Nixon recently got a rude awakening when he was arrested at gunpoint because a bystander and a team of British police both mistook his 4GB Phillps MP3 player for a pistol. Amazingly enough, the ordeal was not cleared up with a simple "It's an MP3 player stupid"—in fact, Nixon was taken back to HQ,…