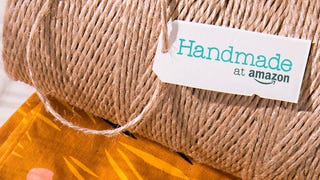 Amazon has just launched a new online store called Handmade. Much like Etsy, it will sell handcrafted items, serving as the middle-man between artisans and consumers.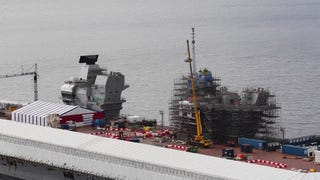 BAE Systems' high-tech 3D radar system called Artisan has been successfully installed to the Royal Navy's future aircraft carrier, HMS Queen Elizabeth.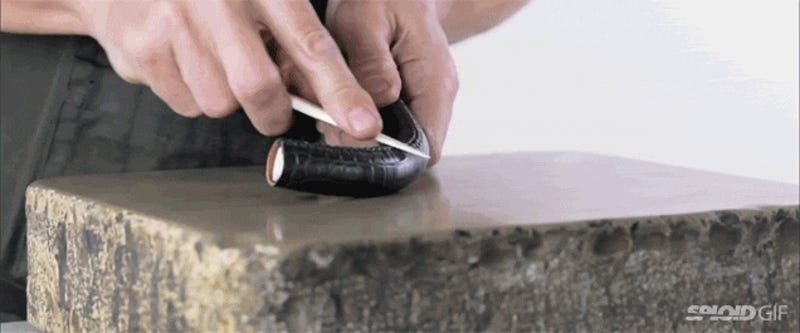 There's a bit of a chicken or the egg thing for me when it comes to umbrellas. I never spend too much money on umbrellas because they always break. Or do they break because I never spend too much money on them? After watching this titillating video of a beautiful umbrella being made, I think I know the answer.