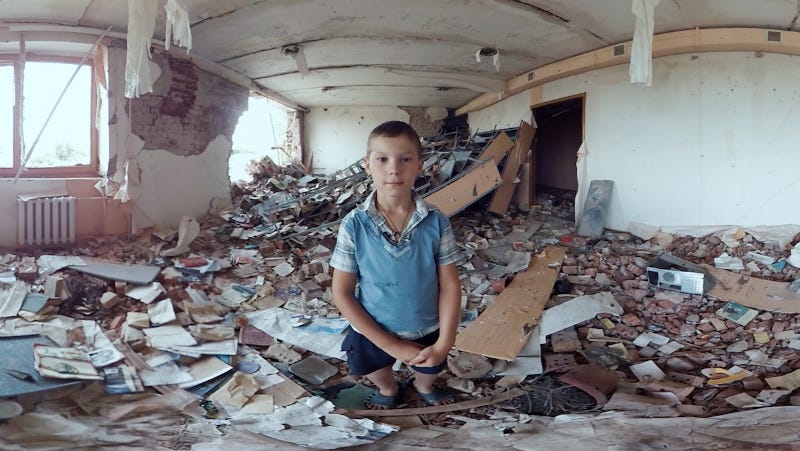 I look to my left and see a sorrowful parent sitting on the curb, comforting his daughter. I look to my right, and I see notes of sympathy among many flowers. Around me, I hear people murmuring respects and singing in French. I'm in the middle of a vigil in the streets of Paris, a week after last month's tragic…
How the Associated Press covered the bombings of Hiroshima and Nagasaki. The AP has posted three articles from its archives about the US dropping two atomic bombs in August 1945 and the subsequent surrender of Japan, so we can see what many Americans read in the wake of the destruction.
1976 Associated Press: Tiny robot helicopter caused a mild sensation at the opening of the Farnborough Air Show in Hampshire, England, Sept. 5, 1976. The remote-controlled Westland Wisp spy-in-the-sky helicopter has been developed for army or police use for aerial surveillance. The plane can be equipped for…
If you don't want to feel inadequate about the camera gear you tote around all day, you might want to skip this behind-the-scenes look at the gear the Associated Press will be using to capture the 2012 Olympic games.