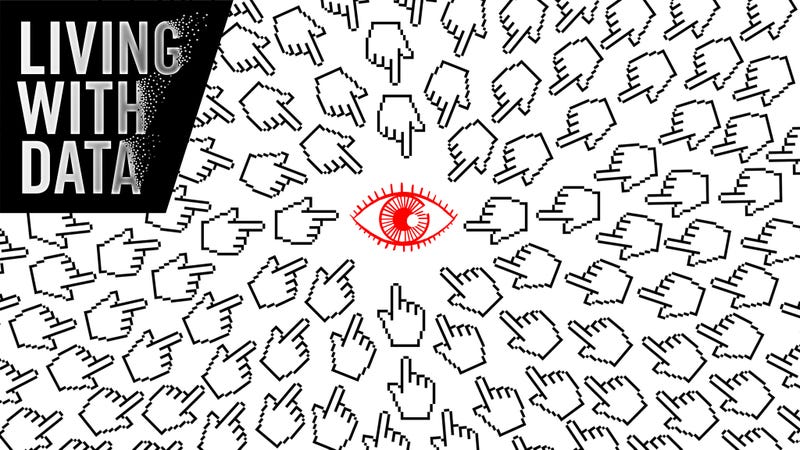 This is the second installment of the Living With Data series, exploring encounters with data in our everyday lives.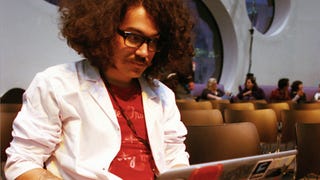 In a new study, researchers found that people wearing lab coats were better at paying attention and performing tasks accurately than those not wearing the white jackets associated with medical professionals and scientists.
Want everyone's attention? Then listen to Lifehacker and take advantage of the fact that most email clients preview about 50-75 characters of a message in the inbox view by making your opening line sound like a tweet.