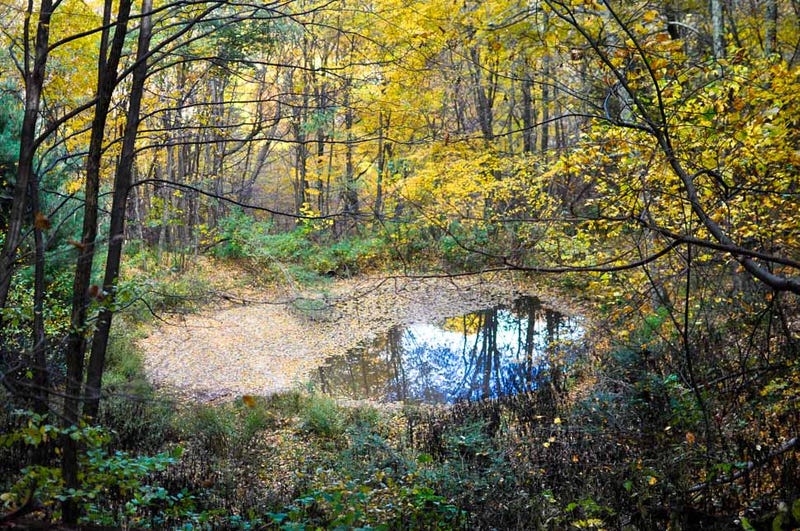 It's the most beautiful time of the year: Fall. And luckily for us, all of you pulled out your cameras to give us a look at the beautiful leaves ranging from Calgary to Croatia.
It's a Gizmodo tradition. Every year, we ask you to photograph the beautiful colors of fall. So for this week's Shooting Challenge, we want you to share your best fall photos, taken any time this year.
At some point when you were a wee child, your parents or teachers probably gave you a simple—but incomplete—explanation of why leaves change color in the fall: green chlorophyll fades to reveal the yellows and oranges that have been there all along. That's true, but that's not the whole chemical story.
All that pumpkin-y goodness that comes with the fall holidays—tech Jack O'Lanterns, delicious pumpkin pies—has been spoiled by the wild wreck that was Irene. Farmers along the east coast are now warning that we're facing an extreme pumpkin shortage.
Across much of the world, autumn is the most beautiful time of the year. To celebrate, Gizmodo photographers assembled en masse to capture every color and texture of the season, just to share here with you.