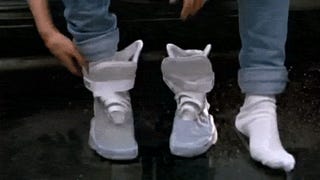 Back in January, Nike announced that it would release the self-lacing shoes from Back to the Future Part II by the end of the year. Well, it's August already, and we'd just like to kindly remind Nike that the clock is ticking. No pressure.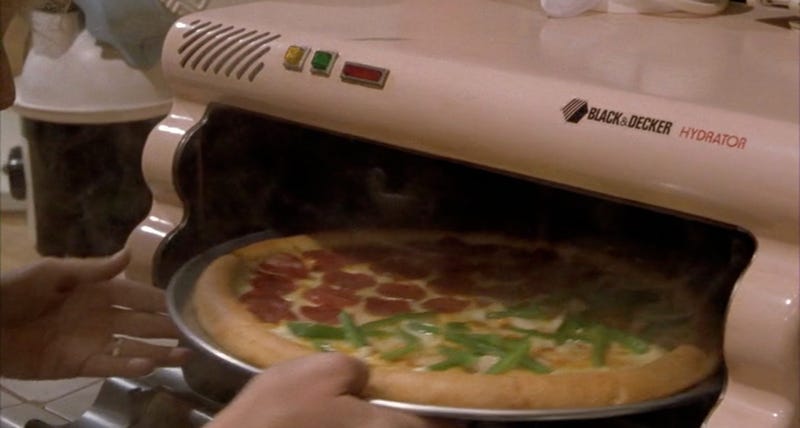 According to futurists of the 20th century, food of the future was supposed to be calorie-dense, inexpensive, and ready in a flash. And in many ways that future has arrived. But we're still waiting on one high-tech food prediction from the 1980s: The rehydrated pizza of the film Back to the Future: Part II.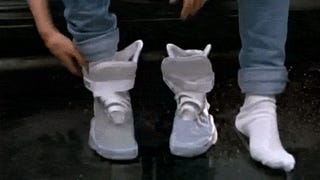 Did you ever dream of having Marty McFly's Nike powerlace shoes from Back to the Future Part II? Well, if all goes according to plan you might get your chance to own a pair. Nike reportedly has plans to release some version of the MAG shoes sometime this year. But they're not saying precisely when.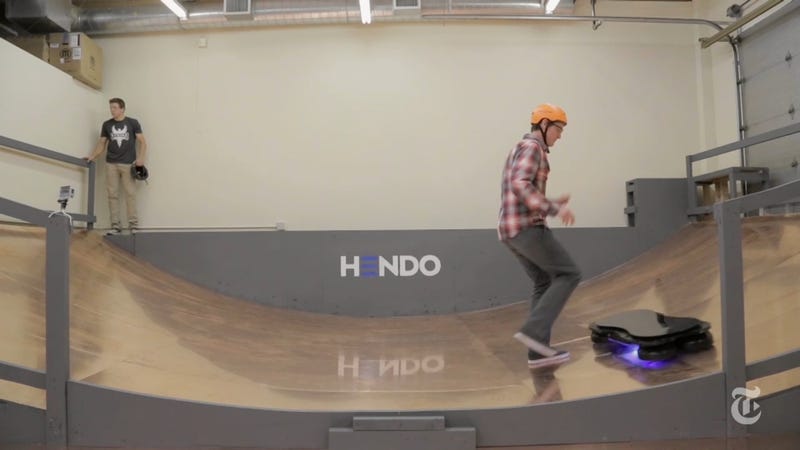 People are understandably really excited about the latest hoverboard currently being crowdfunded at Kickstarter. It's called the Hendo and it's being developed by Greg and Jill Henderson for their company Arx Pax. Is it real? Yes. Has our Back to the Future hoverboard finally arrived? Sadly, no.