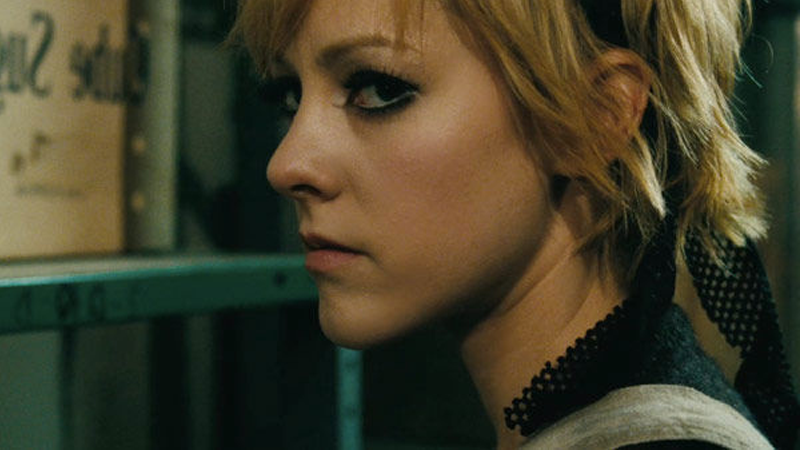 Rumors abound that DC Comics' new "Rebirth" project will reboot its comics continuity yet again, and put an end to the "New 52" era that began in 2011. Although the current DC universe has often been a mess, it has also resulted in some fascinating new directions for its heroes. In case the end is nigh, we've looked…
It's been a remarkable year for comics. Huge publishers like DC and Marvel have rejuvenated their line-ups with tons of amazing books; beyond the big two, there's been some of the most compelling, challenging material in the industry we've seen in years. It was hard to narrow it down, but here's 20 of 2015's best.
When Yvonne Craig made her debut as Batgirl for the third season of Batman, she dazzled the streets of Gotham in a ridiculously glitzy Batsuit. Now that we're finally getting merchandise based on the classic show, Batgirl is heading to the toyshelf at last—and she's as wonderfully glitter-laden as ever.
Hello, my friends and potential food source. Spring is dawning here in the post-apocalypse, with its requisite rain showers, blooming flowers, and of course, the cannibal horselords of Old Sante Fe. Now who wants to talk about how incredibly awful that Joker variant cover of Batgirl #41 is? I sure do!
This year two big Superheroines have gone through major redesigns - Batgirl and, this week, Spider-Woman. Both designs shared a similar mantra: ditch the spandex, and get practical. But are they first steps in revitalising superhero designs into something more feasible in the 21st Century?
Well, this is just about a perfect case of two great tastes tasting great together - Cosplayer Emberphantom mashed up the smart new style of the latest Batgirl design by Babs Tarr with the colour scheme of her outfit from The New Batman Adventures animated series into one brilliant Cosplay!