El nuevo módulo BEAM de la Estación Espacial Internacional ha fallado en su primer intento de expandirse. Los ingenieros de la NASA y el fabricante Bigelow Aerospace están estudiando los datos de la operación para entender lo que ha ocurrido, pero no intentarán inflarlo de nuevo al menos hasta mañana.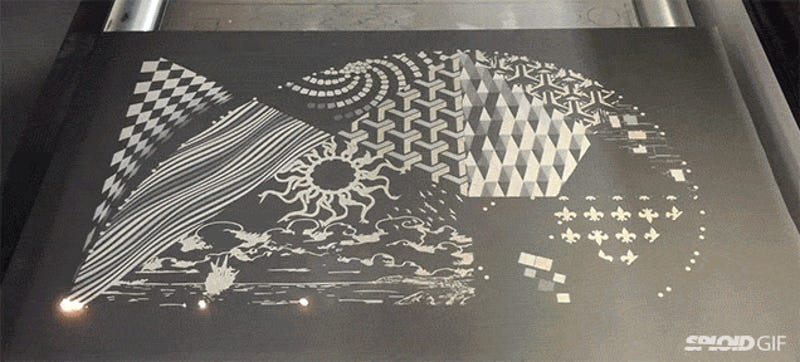 Damn. That laser is something. It's a specially designed LasX proton laser art system that blasts a beam to make art at lightning speeds. The CAD file for the design, called After Sunset, was created by Andy Gikling and was imported to the laser control software and then zapped out onto the chalkboard to etch the…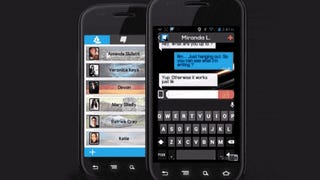 Los mensajes de texto son de esas cosas que podemos escribir y reescribir al gusto, antes de presionar el botón de enviar. Sin embargo, ahora existe una aplicación que permitirá que el destinatario pueda leer todo lo que escribes en tiempo real. Su nombre es Beam y, según sus creadores, es lo más cercano a tener una…
Como parte de la preparación del camino para llegar a Marte, la Estación Internacional Espacial (ISS por sus siglas en inglés) pronto tendrá un nuevo módulo inflable diseñado por la compañía Bigelow Aerospace. Este curioso hábitat será puesto a prueba para evaluar su uso en misiones de larga duración en el espacio.
No two BEAM nightlights are alike, thanks to photographer Ernest Goh and designer Daniel Pillai. The case, nearly a meter long, employs 40 LEDs to light a strip of medium format transparency film. Instead of using a reproduced sheet of photos, the BEAM lights up an entirely unique strip individual to your nightlight.…