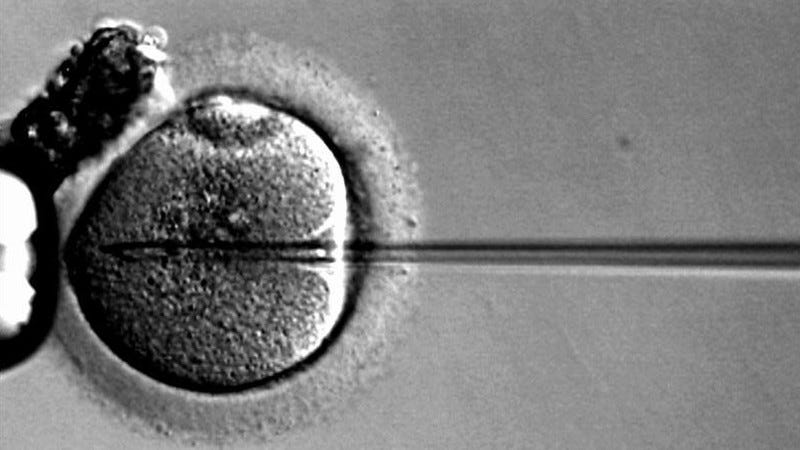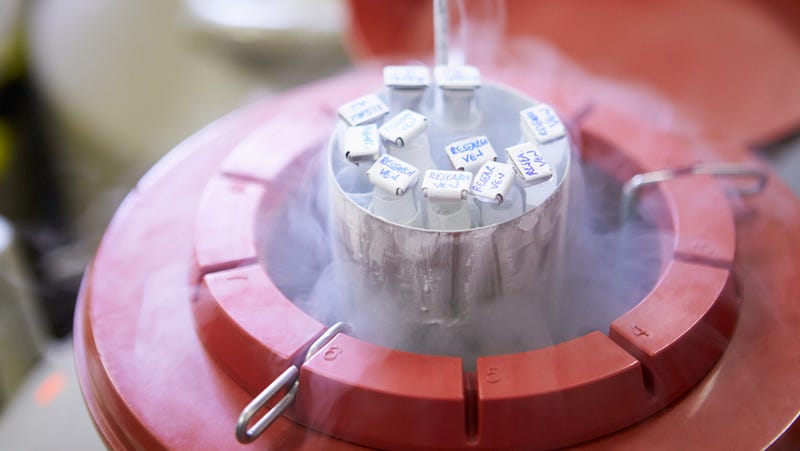 The most prominent sperm bank in the UK is under investigation after turning away donors with dyslexia and other questionable characteristics. This raises an important question: Should sperm banks be in the business of making "better" babies?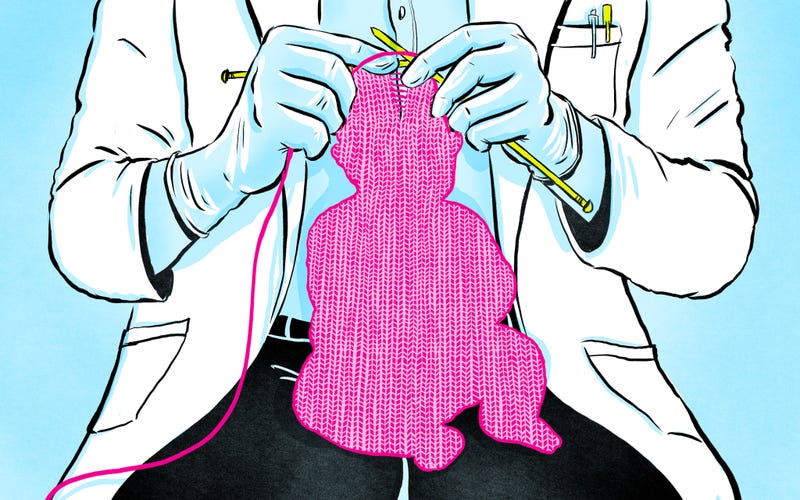 Last week's historic summit on human gene-editing has come to a close, and its organizing committee has given the go-ahead for scientists in the US to experiment on human genes — only if it doesn't result in a pregnancy. It's a surprisingly progressive stance. But make no mistake, human trait selection is coming.…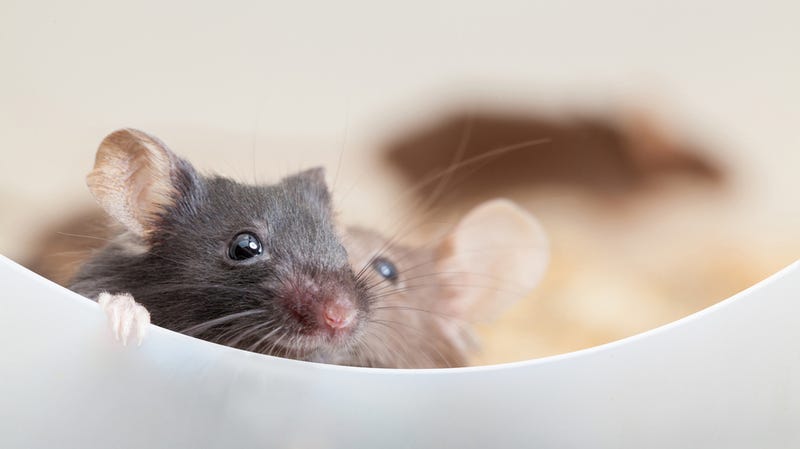 The U.S. National Institutes of Health has stopped funding experiments in which human stem cells are transplanted into the embryo of an animal. Now, a group of researchers from Stanford University are speaking out, claiming that the restrictions are holding back important medical research—and that the NIH's reasons…
Last year, scientists in China used a gene-editing technique to produce pint-sized pigs for medical research. Now they want to sell them as pets. Critics say the precedent could lead to bizarre versions of cats and dogs, while at the same time preventing biologists from focusing on more important research.
Since the 9/11 attacks, researchers in the United States have conducted exceptionally cruel, even superfluous, experiments on animals to develop countermeasures to weapons of mass destruction. But as BuzzFeed reporter Peter Aldhous asks: Is all this suffering really necessary?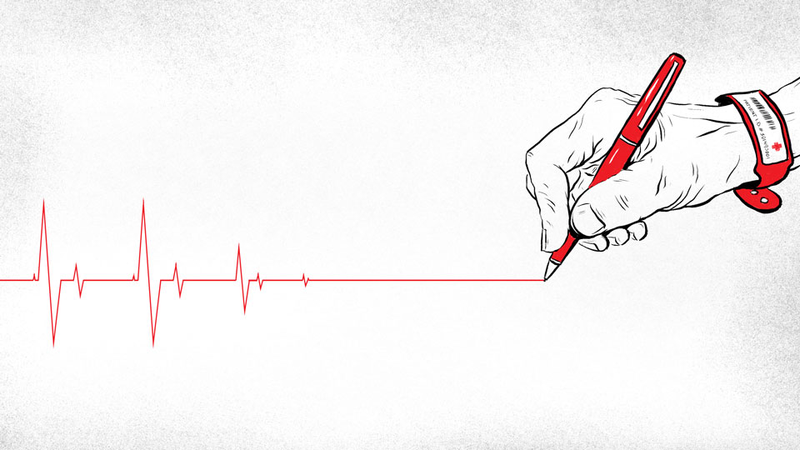 Most patients receiving end-of-life care want to avoid aggressive attempts to prolong their life, but medical culture and practices often contradict these wishes. Part of the problem is due to confusion surrounding do-not-resuscitate orders. Here's what patients really need to know about the "no code."