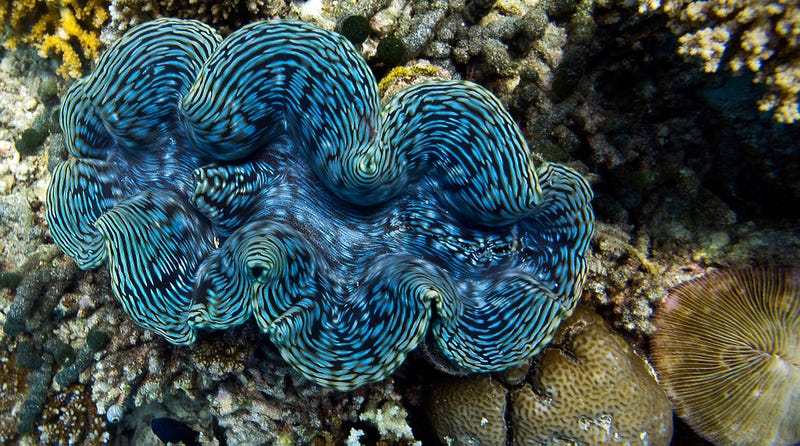 I bet you've never thought about how giant clams will revolutionize future technology. It's okay. You probably didn't know about the incredible way these massive mollusks turn sunlight into power.
It's been a big week for chameleons. On Tuesday, scientists announced they'd worked out the secret to the cross-eyed lizard's color changing skin. A day later came the announcement that we'd replicated the skin artificially.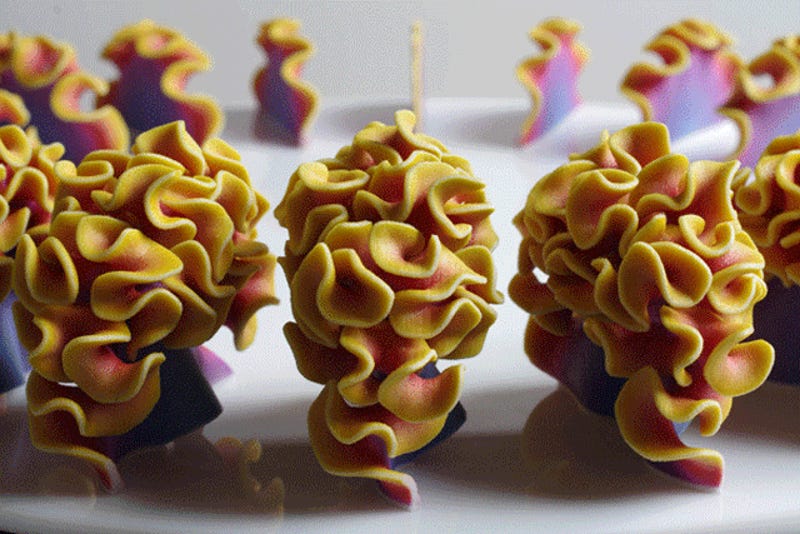 This GIF is mesmerizing, but what the hell is it? It's one of many bio-inspired designs created by Nervous System, a design studio that uses 3D printing to recreate patterns found in nature, including corals, cellular colonies, and this technicolor fungus looking thing.
Ever been drunk? So drunk you couldn't drive/speak without slurring/be trusted with a cell phone? Sure you have. Ever wished you could just sober up on the spot, without resorting to such humiliating (not to mention mythbusted) techniques as chugging coffee or splashing icewater on your face? Of course. But you can't.…