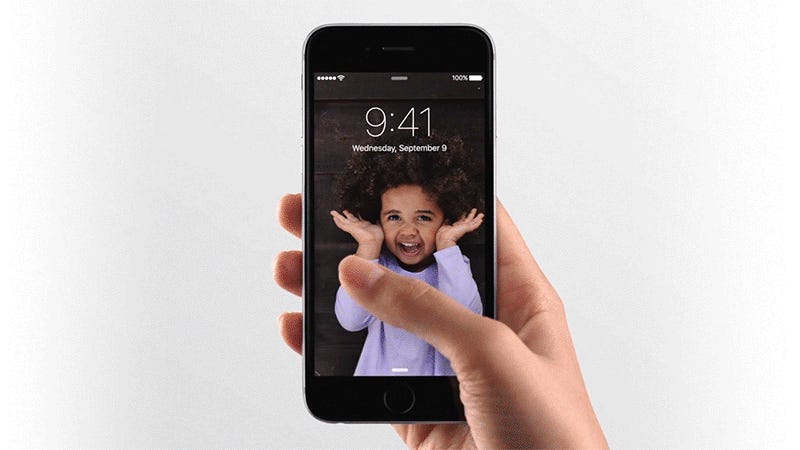 Live Photos is one of the headline features of the new iPhone 6s and iPhone 6s Plus. But if you haven't forked out for one of Apple's 2015 handsets, there are ways to get the same kind of functionality on your own smartphone. All you need is the right app, and these are the best of the bunch for Android and iOS.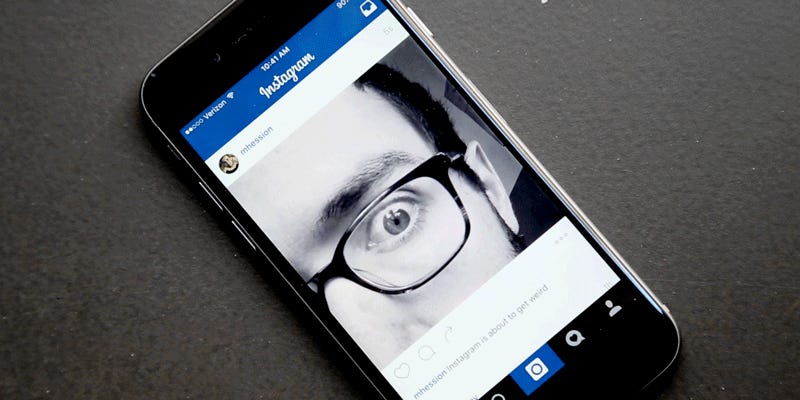 Instagram is coming out with a new app called Boomerang that lets people share one-second silent mini-videos. The obvious comparison here is Vine, but Boomerang won't have its own feed—instead, you post the mini-videos on Instagram or Facebook. So it's a tool, not a social network.

How many careers, friendships, and marriages will be saved by Gmail's Undo Send feature? We'll never know. It's remarkable that it took six years for Google to bring it out of beta, and more remarkable that it still isn't turned on by default. But before Google tackles that feature request, I've got another…
There's a danger that once you've replied to a thread in Gmail it can sink lower and lower down your priority list and eventually get forgotten about altogether. If you want to make sure that you're following up important messages when they don't get a response, then this popular browser extension is one way to go…
It's pretty hard to make Batman jealous. The dude has enough money for an entire world, gadgets to play with everyday, a secret cave to hang out in, dashing good looks and beautiful companions to take out to dinner. But here's one thing you can have that's better than Batman's: a fully returning Batarang in real life.…
Japan's Takao Doi has just checked out an aerodynamics conundrum we were all curious about: would a boomerang return when thrown in zero-G? World boomerang champion Yasuhiro Togai had asked him to find out, you see. So, taking time out from his work aboard the International Space Station, he gave it a whirl.
Click to viewSony's Boomerang controller for the PS3 never made the light of day, but that doesn't stop it from being knocked off by a Chinese OEM. We spotted this in the International Corridor of CES. And we feel really, really bad for the sweatshop workers who have to crank out such products...that are obsolete…
If there is one complaint I have about every boomerang competition I go to, it's that there simply aren't enough hot dogs. Apparently boomerang enthusiast Paul Sprague and I don't frequent the same contests, because when he goes boomeranging (yep, that's a word), he brings along his self-designed BoomChef…
For the few people that actually miss the old boomerang PS3 controller design—us being one of them—we have the "Tilt Sense Wireless Controller" for the PS2 (left).
The defense industry is taking a page from the Batman School of War and making products with more of a boomerang shape. In this case, the Phantom Sentinel, an unmanned aerial vehicle that's not only shaped like a boomerang, but "is in constant motion" and "has a uniquely minimal cross section allowing it to 'slice'…