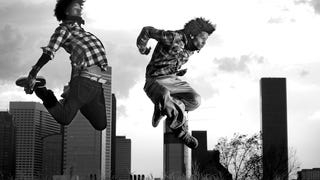 Despite having the same genetic makeup, identical twins have their own distinctive personalities. Just how their individuality emerges has remained a bit of a mystery. But now, researchers have found that life experiences affect brain development — and this may help us understand how personalities form.
Well, perhaps not better per se, but scientists now believe that experiments carried out seventy years ago on squid brains may have given us an entirely false impression about how efficient the human brain actually is.
Neuroscientists think they've identified the part of the brain that causes Tourette's Syndrome, the condition that causes random tics including compulsive obscenity. How long before we can hack that part of the brain?