The government of San Jose, Calif. has come forward with a proposal to mount license plate readers to the city's garbage trucks in an effort to expand police surveillance beyond department cruisers. Have no fear, innocent citizen, for the trash companies may be stepping up to help our friends in blue.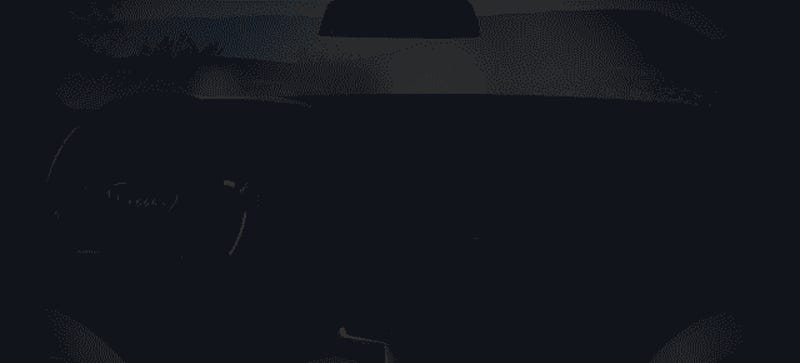 Today at the Los Angeles Auto Show, Audi showed off a big, sleek coupe called the Audi Prologue that will be the source of all their future designs. But as good as the Prologue looks, the real story might just be inside. What does that concept say about the future of car interiors?
That may look like an ordinary Volvo S60, but it's far from it. Inside that handsome but inoffensive Swedish body is the same technology that helped make Formula One cars so fast in the last few years — the hybrid Kinetic Energy Recovery System. That's good news if you like efficiency and speed.
Audi says their Virtual Cockpit is a pretty big deal. Set to debut on the all-new 2015 Audi TT and then at least three other new cars, it eliminates the center screen and gauge cluster for a display right in front of the driver. But what will instrumentation look like in 10 years?
In-car infotainment systems are nothing new. Over the last decade we've seen in-dash systems that control navigation, the stereo, phone calls and other functions trickle down from luxury models to cars for the masses. They're pretty widespread now, but they have one thing in common: They suck. Can Apple do better?