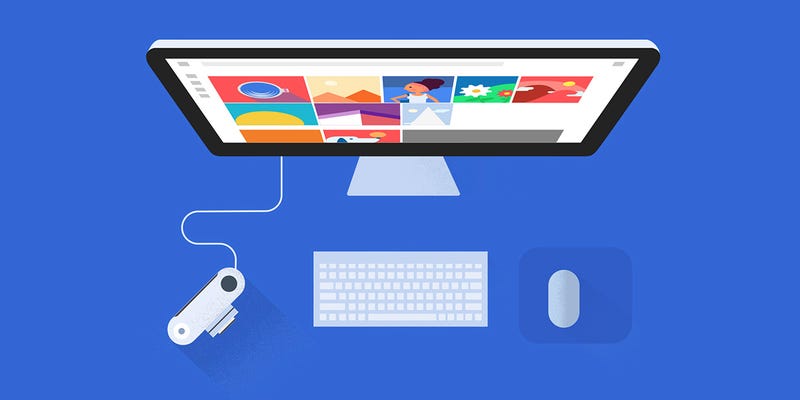 Thanks to digital photography, everyone has a camera in their pocket and pictures are now instantly accessible and shareable. The only drawback is the hassle of managing so many snaps and all the more apps and services that make it even more confusing. Here are the tools you need to know to bring order to your digital…
Carousel is Dropbox's dedicated photo and video managing app, and it recently rolled out an update that lets you automatically remove old content that's cluttering up your phone once it's been backed up to the cloud. Switch on the feature—as we'll show you here—and you can avoid running out of room on your phone or…
Back in April, Dropbox introduced a standalone app for viewing and sharing photos. Carousel was an exciting prospect, harnessing the power of Dropbox's popular cloud storage. It was also kind of a mess. Lo and behold, over a series of recent updates, Carousel has fixed almost everything that was wrong, and is now a…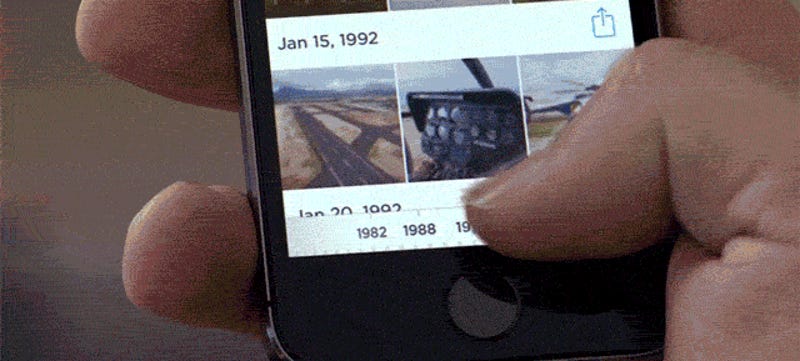 Today Dropbox announced a new app just for viewing and sharing photos. It's called Carousel, and it allows and your friends to seamlessly share images between your Dropbox folders. But you might not want to give it a spin.
This year's Marin County fair in northern California took its environmental theme seriously. A huge photovoltaic setup provided about 40% of the fair's energy with clean solar power—and a solar-powered county fair makes perfect sense.
I don't know if we will ever see the 56-inch Philips Cinema 21:9 in the US, but if I didn't have a projector, I would totally fall for it. Even at the $7400 price tag just published in the UK.