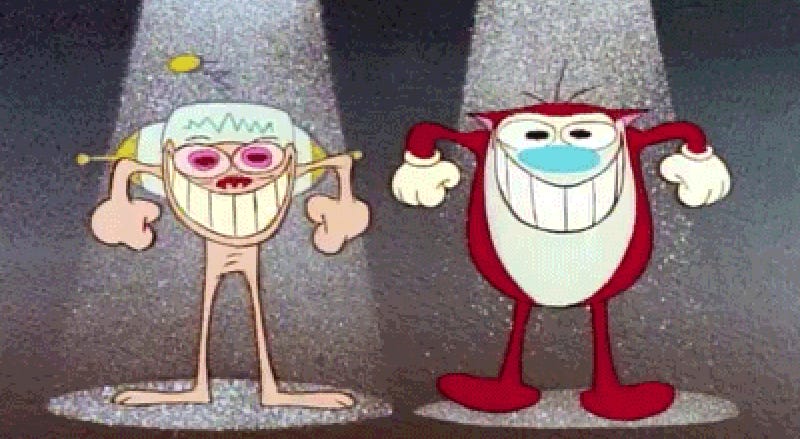 Grab your sword of omens, we need sight beyond sight! Yes, the ThunderCats are planning a return, with the Cartoon Network commissioning an anime series from the same studio that did The Animatrix. [HollywoodReporter via SFX]
Weirdo-rocker Andrew W.K. is good. Exploding pieces of machinery also happen to be good. When you put the two of them together, you get a kids show on Cartoon Network? And is that a ROCKET LAUNCHER?!
Turner Broadcasting accepted full responsibility for scaring up cops and homeland security officials in Boston last week, with the broadcast giant and its contractor Interference Inc. agreeing to plunk down $2 million to soothe everyone's nerves after the goofy fiasco had the city up in arms.