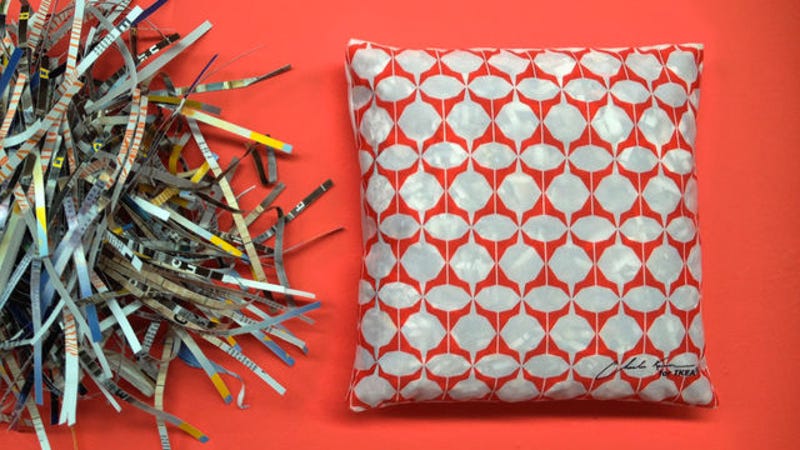 Whether you embrace it with open arms or toss it in the trash as soon as it arrives, the Ikea catalog is one of the most widely distributed publications on earth. But to help reduce the environmental impact of all that paper, the company is now recycling old copies into cushion stuffing.
It's that time of year: If you're one of the hundreds of millions people on Ikea's mailing list, you probably recently received a thick square of super-thin paper filled with (mostly rendered) products. Ikea has been sending these babies out for more than six decades—and you can follow the evolution of popular design…
Joel from BBG dug up a great find this morning—the Radio Shack Catalog Archive, which archives the offerings of the tinkerer's temple turned cheap cellphone store starting from the grand ol' age of 1939.