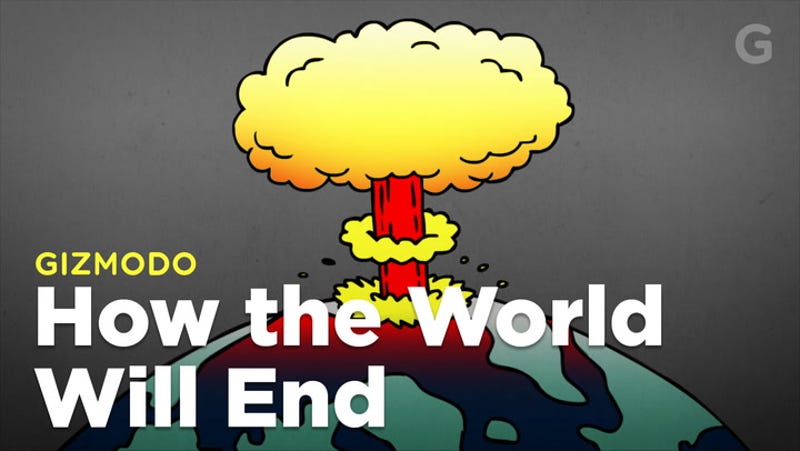 Recently, a group of forward-looking thinkers compiled a list of catastrophes that could kill off 10 percent or more of the human population within five years. This Gizmodo video explains how it could actually happen.
Stephen Hawking is at it again, saying it's a "near certainty" that a self-inflicted disaster will befall humanity within the next thousand years or so. It's not the first time the world's most famous physicist has raised the alarm on the apocalypse, and he's starting to become a real downer. Here are some of the…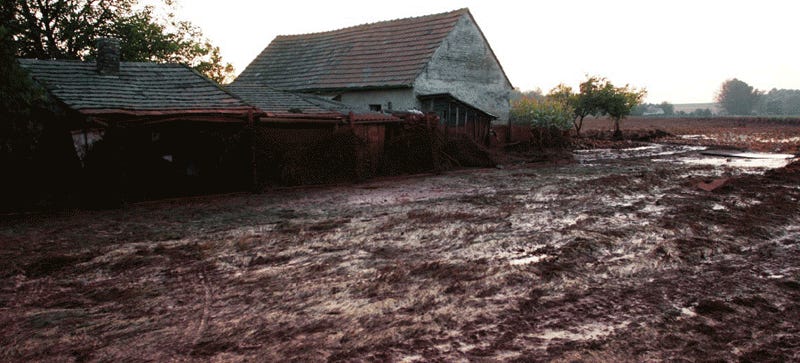 Kolontár's wounds are deep. Five years ago, on October 4, 2010, roughly one million cubic meters of liquid chemical waste burst from a red mud reservoir of the Ajka Alumina Plant. The 2-4 meters high wave of toxic sludge flooded the small village west of Budapest, and minutes later, six other villages and towns.