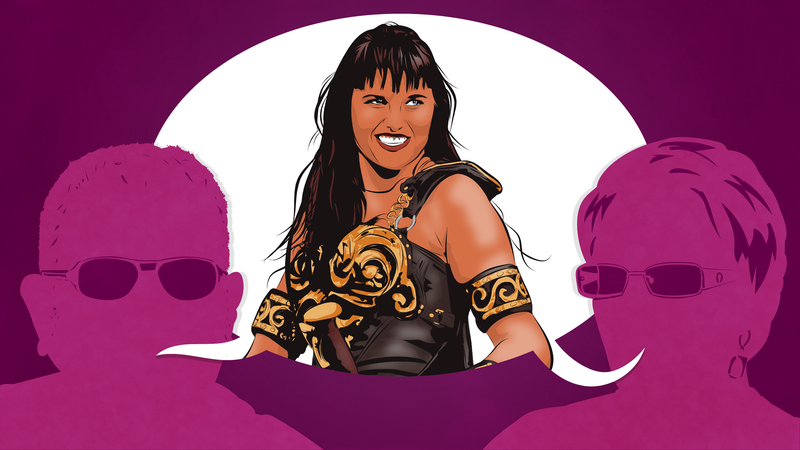 When he wasn't busy adding a hojillion extra arms to Batman, esteemed Final Fantasy director and character designer Tetsuya Nomura lent his own particular brand of insanity to Play Arts Kai's variant Catwoman. Now we've got an even better look at the figure, and it's still ridiculous in all the right ways. WHIP TAIL!
Last year DC unveiled a new set of their 'Designer Series' toys based on the stunning artwork of Jae Lee - and now we've got an even better look at the final figures, as well as a release date.
Legendary Square-Enix designer Tetsuya Nomura baffled us at SDCC with his crazily OTT take on Batman - but at NYCC he's back, and this time he's turned Catwoman into... well, see for yourself.
You know how awesome Superman looked? Anne Hathaway's Catwoman is like the opposite of that. Like, seriously what the heck. Does she have on 3D glasses? Where's the sexy? Where's the cat?! Where's the woman!?
Q: What could possibly be better than making out with Catwoman? A: Making out with Catwoman in a Batcave inspired home theater. Although the guys at Elite HTS may not be able to help you pinpoint Catwoman, they have done a hell of a job at recreating the Batcave for your movie viewing/making out pleasure. We don't…